Are you concerned about the way you look? People today want to make sure that they look good and therefore they always want to know about upcoming fashion trends that would allow them to stay informed and look in vogue. Fashion always keeps changing as per the geography and the weather and therefore we see that every year designers work on new designs and colors that would make fashion enthusiasts and consumers look good. If you are into fashion and want to impress people around you, it is important that you know what's really happening in the fashion industry and how you can stay in style.
1- Over the Knee Boots:
With winter just around the corner, over-the-knee boots are really much in the trend and will continue. These long boots are always in vogue and they make you look stylish no matter what you choose to wear. You can wear them over skinny jeans or with skirts and it will make you look dazzling. You may also want to wear these boots over leggings that will help you to look great combined with some shirts and shrugs and jackets.
2- Statement Scarf: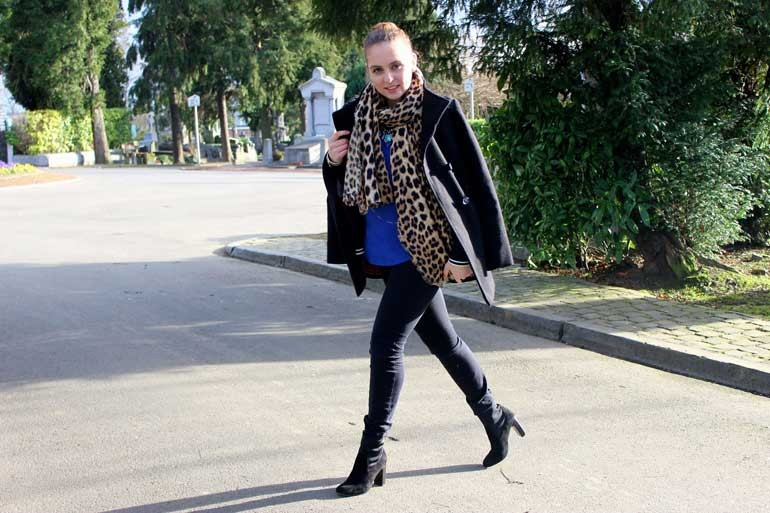 Do you want to make a statement? Make it with a statement scarf that adds to your personality and character. There are many designs and colors available and therefore you can add statement scarf to your overall dress code and it will look great. Statement scarfs have become a focal point of the outfit these days and many designers are already incorporating it into the upcoming fashion winter collection. These scarfs not only protect you from the harsh cold and winds but also keep you in style. You may want to look for printed silk statement scarfs that can make a difference to your style factor.
3- Bomber Jacket: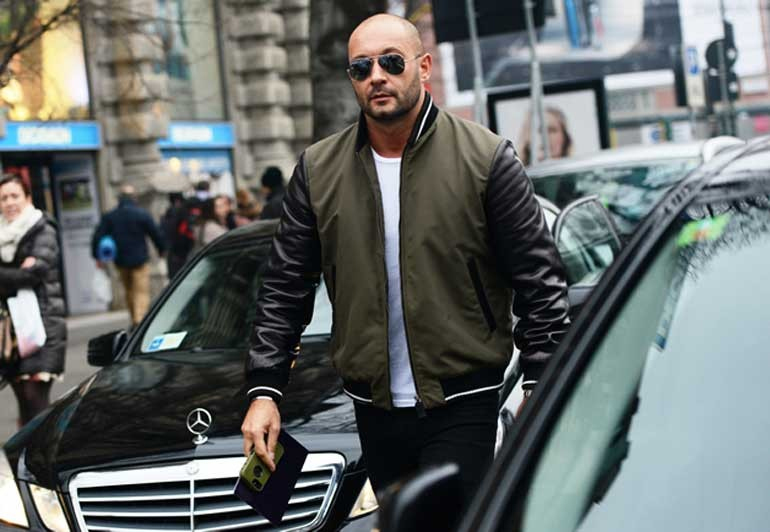 If you are looking for upcoming fashion trends then bomber jackets should be on your shopping list. Bomber jackets are simple and easily available and they blend well with different dresses and jeans and trousers. Bomber jackets are available in different colors and designs and therefore it goes well with different attires and clothes. With the help of bomber jackets, you can keep yourself warm and ensure that you can handle the winter season in a convenient way and still look stylish.
4- Ripped Blue Jeans: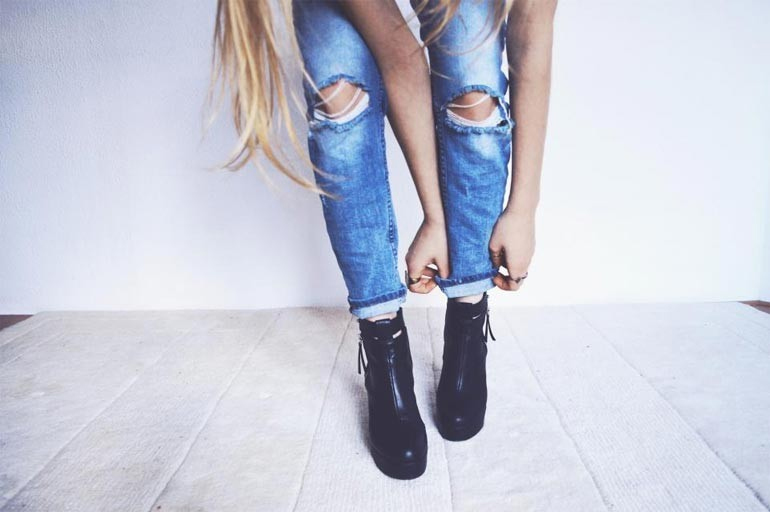 Want to look in style? Ripped blue jeans have always been in vogue for the entire 2016 and this trend is not going to fade away so soon. You can look out for ripped jeans in the stores and you can mix and match it with your favorite shirts and tees depending on how you want to look. Ripped jeans with rolled up bottoms can make you look stylish and give you a personality that can make you look to step right out of the fashion show. These jeans look better than straight leg denim that has also been in fashion for quite some time.
With these upcoming fashion trends, you can be sure that you are always in style and look great.