Creative and Affordable ideas! Thanks for stopping by!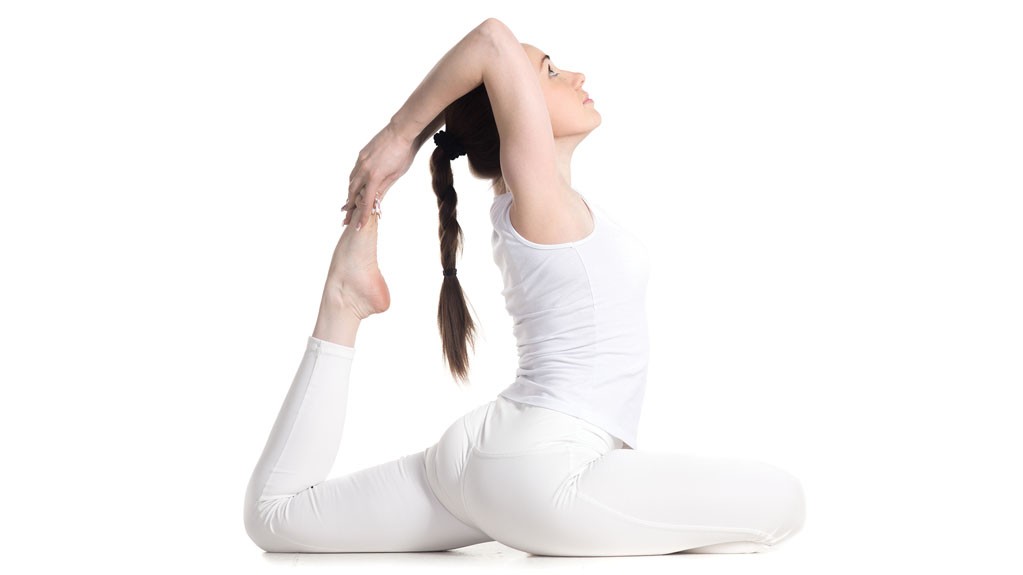 If you are looking for creative and affordable ideas to decorate your home and Lifestyle then you have come to the right place.
My name is Farah, a Software Engineer by profession and lover of world cultures, creative ideas, languages, souls, food, oceans, wild spaces, and urban places by nature. Good communication, very quick turnaround time, and worked with a challenging technical piece of writing. I love all things creative, colorful and DIY, and would love the opportunity to be involved in a project in those fields.
If you enjoy your visit, Subscribe Now
I hope you will want to subscribe to my RSS feed and become a follower. Subscribe Now
Bglam a combo of nostalgic lists, To find fantastic resource about Lifestyle advice, beauty products, Home decor you can actually afford, and fashion