Every year the designers brought modern interior design trends to introduce their concept and style to not only capture their market but also way up the inspiration of their customers from decorating and redesigning.
Just as the Modern Interior Design Trends shift with the season have caught the human eye from paints colours to appliance finishes.
Let see how interior designers do this year 2018 change the ordinary look of your home into the extraordinary look with top Modern Interior Design Trends to make your home more stylish.
The field of interior designing is ever changing. A modern interior design trends end which people love to adopt today might not be that popular in the next year. So, it is hard to come up with a design that would last longer. The old design trends fade away quicker because they replicate people's current frame of mind. Whereas modern interior design trends are long lasting owing to their adaptable form and better functioning.
Some modern interior design trends and styling ideas from below
Painting the House:
Your house paint is something that is going to be there for a long time. It is best to choose a colour that doesn't go out of fashion in years to come. Go for simple colours in most of your rooms. To make the key areas of your house stand out, you can paint them with bright colours. So, whenever a new colour trend hits the market, you can just repaint the major areas. To avoid getting the typical plain look, you can use pastel colours on your walls. They're simple yet render aesthetic vibes. You can also create an eye-catching feature wall by painting it with a contrasting bright colour.
Furniture:
Selecting the best furniture for your home can be daunting due to the unlimited number of options available. Go for classic country furniture; it is not only trendy, but also look timeless. Furnishing your home with mere brown furniture is an old talk. Decorating corners and feature walls with colourful furniture is in right now. Instead of buying new furniture now and again, repurposing can make your life much easier.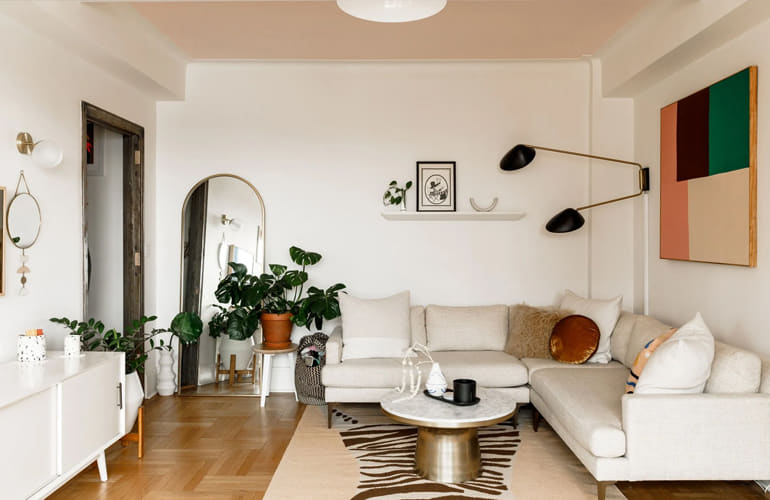 Paint your furniture with a range of furniture paints available in the market. Good news for luxury lovers; noir furniture strikes again! It will be perfect for the master bedroom. You can even mix up different furniture styles in one room. Setting up an antique reading table with an old fashioned lamp in one corner of your noir themed room wouldn't look so bad!
Lighting up the House:
No matter how much effort and money you have spent on your home's decor, if the lighting is not right, all will go to waste. Lighting can change the whole feel of a living room. Pendant lights are very much in trend. With a huge number of styles to choose from, pendant lights adjust perfectly with every theme.
Filament bulbs can also be used to give a cosy vintage feel to a space. LED lighting is becoming a trend too, owing to its artistic feel. Mood lighting is another creative option if you don't want to go with the traditional static lighting.
Making Your House Smart:
Today, it's not just your TV that is smart. It can be your garage door, your heating system, your house's lighting, your bathroom's shower and the list goes on. As these smart systems are becoming more affordable, you'd be seeing them in every household.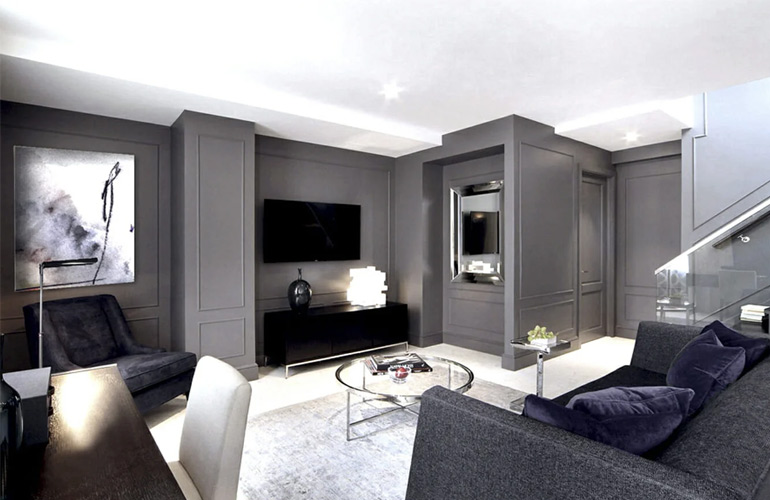 Interior designers promise the next year will be all about some really creative and pioneering interior designs that will be modern yet classic. Julian Potter from Baytree Interiors tells that classic is the new modern. Classic designs are still the best way to decorate your home. The year to come will see the best classic interior design trends with a touch of modern technology.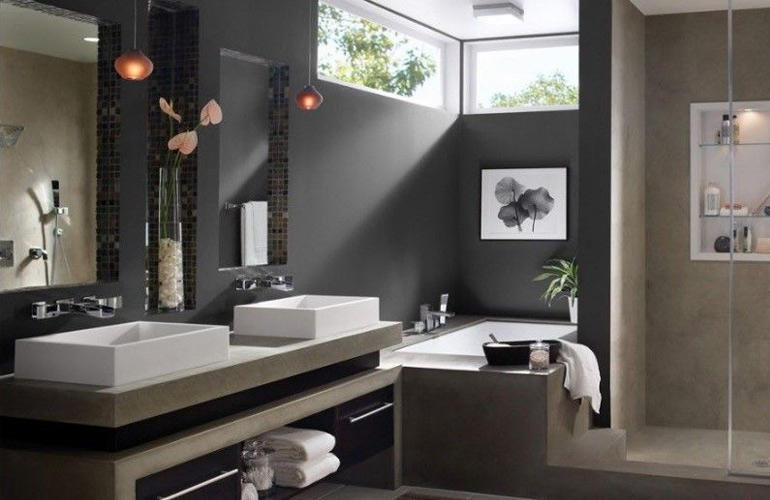 New inventions of tech have connected every electronic from smallest mobile chip to largest unit of appliances within your home or any working area. So your lives are circulating around these Enjoy Cool Best Home Gadgets to Make Your Home Smart. The updated design concept is based on to dedicate a specific area for charging docks in more creative ways.
Kitchen Appliances:-
Either you are renovating or designing a new kitchen you need to buy or upgrade appliances according to your requirement. You want to do wise purchasing decisions before buying. To make your kitchen attractive make your list of the latest trend of appliances that perfect match (in terms of right size that do not dominate the entire area) with your kitchen.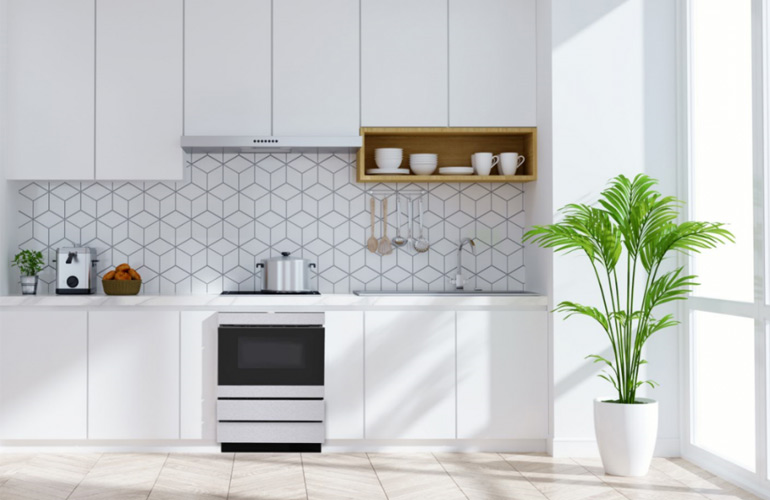 Both features and appearance should consider while purchasing appliances.
Matt kitchen appliances are now becoming common in the current version of the kitchen due to its less distraction with more comfort and do not shows the kids' finger marks on the appliances. The overall look of matt appliance in the kitchen adds an extra layer of depth to form the composition.
Sophisticated Colored walls:-
Every year designer thinks what shade of colour will refresh their new perspective toward the people of the world.
Bright Green has captured the beauty of wall by popping-up and enhancing other objects. This cheery shade of green represents refreshment and reawakening so this colour clean the rest of the shade from the palette.
"There's an understanding, now, that you can use green as a neutral colour, just as Mother Nature does," says Eiseman.
They stop using beige. Add pastel colours (which is a combination of dusty blue colour with pinks and oranges) to inspire your guests at home.
For a sophisticated tone of your home creates sometimes a dramatic look. Try to use a different shade of purple in your home and instead use purple colour only on the wall, paint the ceiling or door to illuminate trendy colours to your home decor.
Mixed Patterns:-
Decoring home divert your personality. If you want to do something extraordinary then allow some area to opt with mixed patterns? Now runway fashion is quite injecting in home's décor to make an artful patchwork pattern with a gorgeous look to catch their lovers.
Brass Furniture & Brass Decor:-
Brass is back now. This old-fashioned material has introduced in interior decor industry with a name of chic designed gold. It creates a sleek modern look when it's used with furniture, décor and lighting .Many pieces of brass are crafted with different metal but at the end it is polished with a brass hue.