Future classic cars? At first glance, the title seems ambiguous. Terms "future" and "classic" in the same sentence?
A car has to be old to be categorized as a classic, right? But upon pondering for a moment, you will realize that this piece of content is all about the cars which are likely to fall under classic category in the near future to become future classic cars.
So, what exactly earns a vehicle the classic status? Geographically, the term classic (when it comes to vehicles) has various interpretations.
A vehicle which your grandfather bought for your dad when he graduated from the high school could be a considered a classic today. Grandpa could've paid a nominal amount for it back then, but today it costs a fortune! This trend is now catching on; people have made a lucrative business out of buying such cars; restoring them and then selling them off to the highest bidder for millions of dollars.
Our Selection Criteria for Classics Future Classic Cars List
Our selection of future classic cars criteria are based on the following three things:
Rarity: Cars which are no longer being produced. The remaining units of such cars(of course those which are in good shape) automatically become a collector item.
Having some unique traits, such as, using some obsolete technology, which is no longer existent.
The quirkiness of design that makes them unique even now and will keep them that way in the years to come.
With that said, let's take a gander at the vehicles traversing the roads today with the potential to fall in the future classic cars category:
If quirky looks were a trait for nomination in the classic category, then the Honda Insight first generation would definitely top the chart. Partially covered rear wheels and its overall unique aerodynamic body made of aluminum make heads turn even now. What's under the hood of the Insight earns it further distinction. The first-generation hybrid engine delivered excellent gas mileage; reportedly, it could go 60 mpg in the city confines and 10 mpg more on the highway. one of the future classic cars.
Saab 900 Turbo and Saab 9-5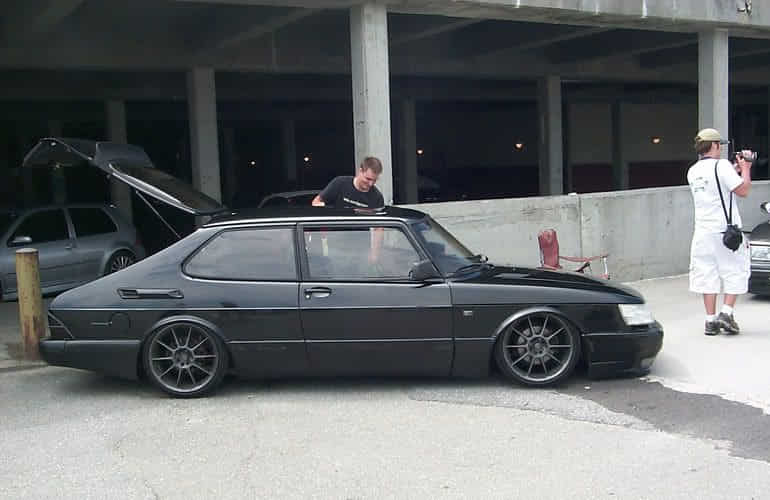 The Saab 900 Turbo and its descendant the Saab 9-5 have already sparked an interest in the vehicle collector's community. This curiosity is partially due to the fact that the Swedish company Saab Automobile AB went bankrupt and closed its operations in 2011. So, all Sab vehicles out there have automatically become a rarity.
The Saab 900 was one of the first forced induction engine production car. It was stylish and sturdy. The Saab 9-5, which came out much later, has also garnered the reputation of being dependable, extremely comfortable and spacious. These virtues earn both the models a spot on our future classic cars list.
Dodge Viper SRT 2010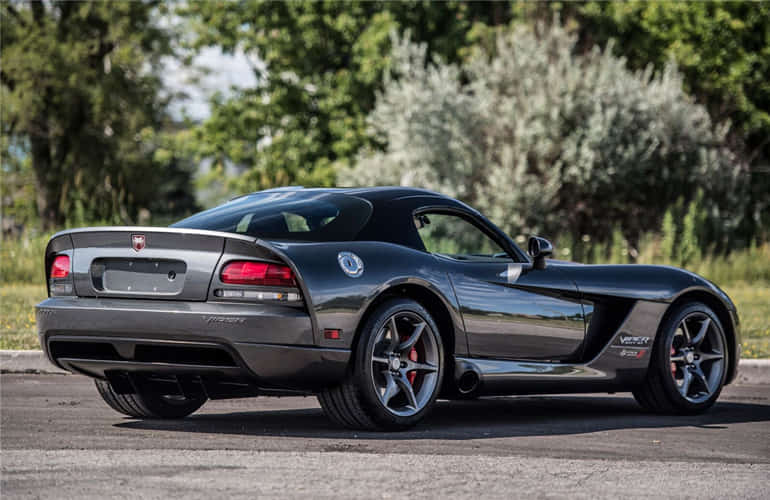 Corvette enthusiasts call it a less refined mimicry, but that doesn't take away the fact that the Dodge Viper SRT 2010 is a beast. Sure, it had to circumvent conveniences like fuel economy, but for SRT lovers the highlight is the performance it offers. There's no denying the iconic presence the Dodge Viper (even the name is badass awesomeness) commands on the road. For its sporty and extremely trendy look, the interior is surprisingly roomy. Remember the beastliness we mentioned? Thanks to an 8.4-liter V10 engine which is capable of churning out 600 HP and 560 lb-ft of torque, it can go from 0 to 60 mph in just four seconds that's even before you can spell the word "acceleration". so become future classic cars.
Mazda RX 8
Next entry on the future classic cars list has a rotary engine. Automobile enthusiasts would definitely scoff at this selection, as the rotary engine touted as an alternative to conventional piston engine is a resounding failure. The Mazda RX 8 is the last vestige of that design. The most distinguishable feature of the RX 8 is its quirky design, suicide doors, and compact engine. The last of RX 8 rolled out in 2012, but even then the model was suffering from dwindling sales. Nevertheless, the design is memorable and is sure to attain classic status in the near future.
Vauxhall VX220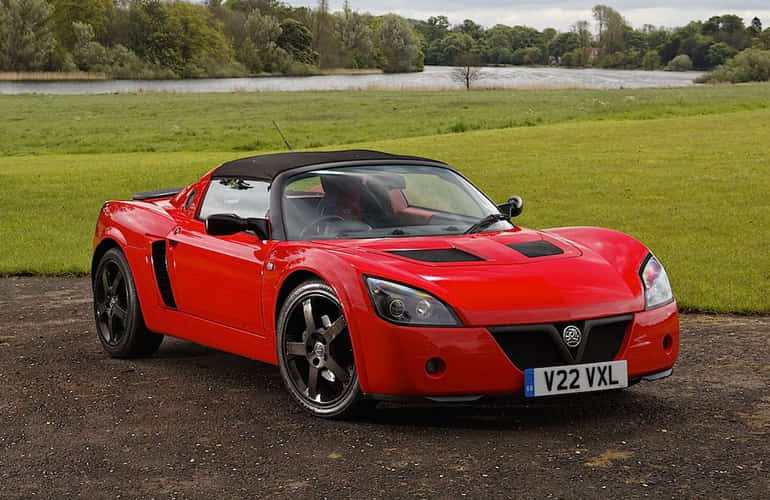 A collaborative endeavor of Vauxhall and Lotus, the Opel Speedster (it was actually built by Opel) came in two engine configurations; the 2.2 liters and the turbocharged 2.0-liter petrol. The VX220 will go down in history as a performance sports car which delivers almost the same performance as Lotus, but for a much lesser price. So, if you can't afford to sport a Lotus emblem, now you know about its next best alternative.
Vauxhall Omega V6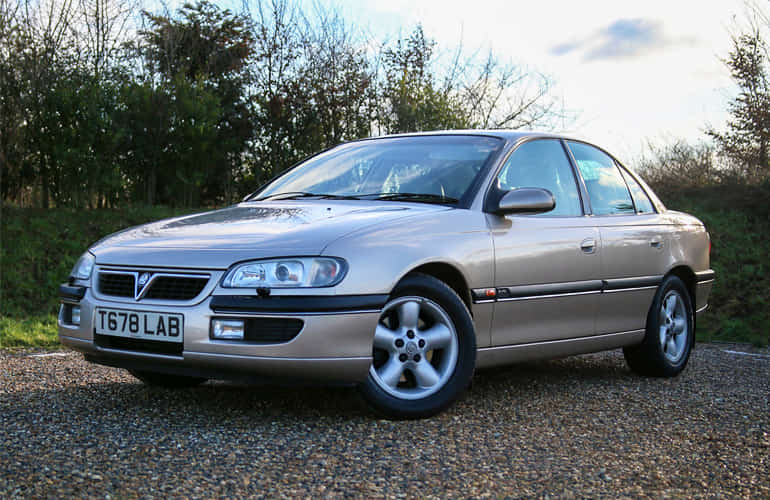 The second entry from Vauxhall on future classic cars list, this car is an amalgamation of a family saloon and a speedster. The 3.2 V6 could attain a speed of 143 mph while still retaining all the comforts of a family car.
The Omega V6 had an affordable price tag and was considered a good alternative to more popular brands churning out cars in the same category. Even at top speeds, the Omega V6 handled righteously well. The last iteration of this car rolled out of the assembly line in 2003 making it a good candidate for future classic cars list.
Porsche 924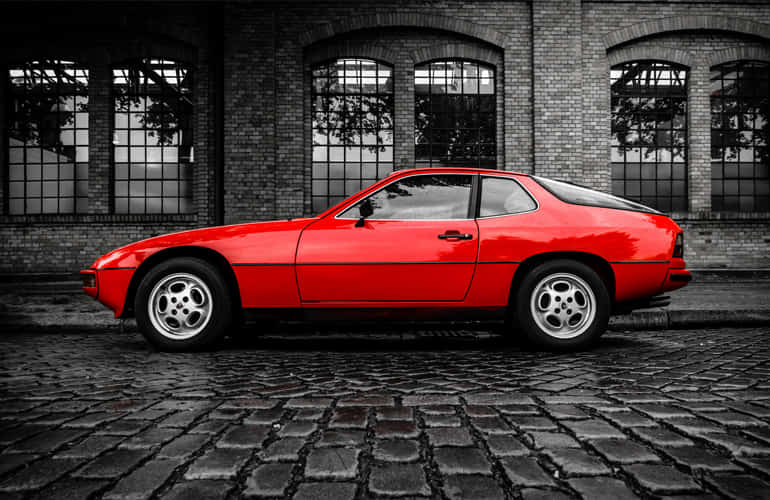 Porsche makes its debut on out future classic cars list with this two-door coupe featuring a 2.5-liter water cooled engine. The Porsche 924 will forever have the distinction of being the first ever Porsche with a fully automatic transmission. Surprisingly, this iconic car was widely criticized on its launch but made up for it in sales figure.
Another fact that makes this vehicle unique is that it was initially a joint venture of Volkswagen, Audi, and Porsche. Just laying your first look on a 924, you can ascertain the classic nature of this beauty. The model remained in production from 1976 to 1988, and the price tag on available units is sky high but totally worth it!
Ford Cortina Mk2
The Ford Cortina MK2 is an oddball car in the list of future classic cars. Compared to other cars on the list, it doesn't have a quirky design or sleek and eye-catching looks. Looking at an MK2, you almost get 70's vibe. It's a spacious car with performance to match.
Sporting a 1.3-liter engine initially, the car was built with the emphasis on driving comfort and ease. It's one of those cars which still retains character and charisma in today's vehicle world of rear spoilers and hydraulic low riders. In its days, the Ford Cortina Mk2 was the best seller, and to this day retains its no-nonsense family transport status.
This winds up our list of future classic cars. If you are in possession of any of these vehicles, hold onto them! If you findany of these vehicles on sale, buy them now! Because in the near future they could rake in a sizeable fortune for you.