While some homeowners prefer to leave basement renovation unfinished or utilize this home area as storage space, others opt to take advantage of this extra room by transforming it into a space that every household member can enjoy.
A basement holds many possibilities for ways to incorporate fun into your home.
Whether you're looking to renovate your outdated basement or just bought a new home with the help of a realtor who uses a directory from haines.com, here are a few uses for your basement renovation that are sure to make your home more exciting.
Alternate Uses of Basement
Game Room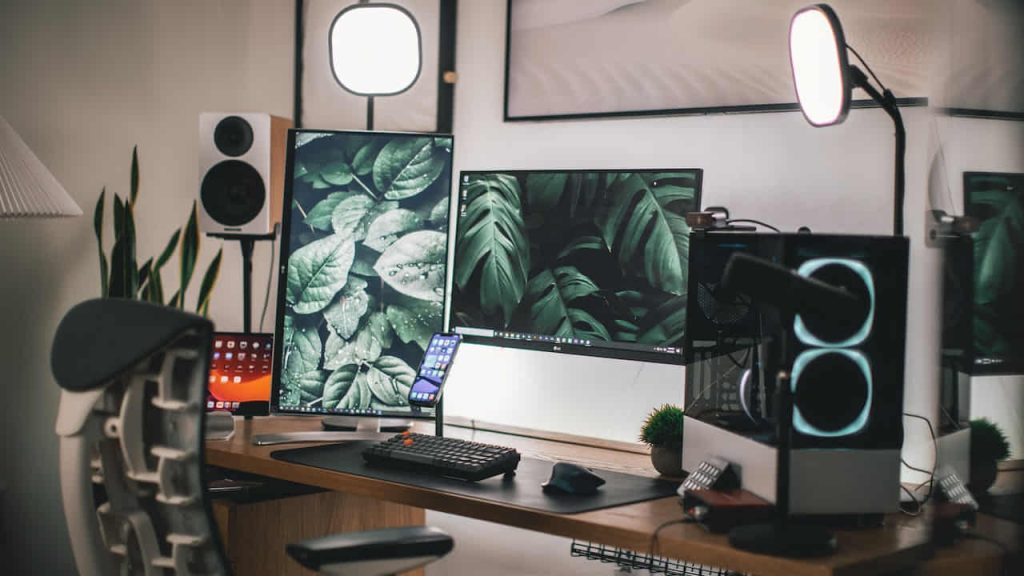 Do you or your family frequently entertain guests and need a larger space in which you can do so?
Try converting your basement into a designated game room. From a state-of-the-art video game setup to fun equipment like a pool table, ping pong table, and more, converting your basement to a game room won't disappoint.
Home Theater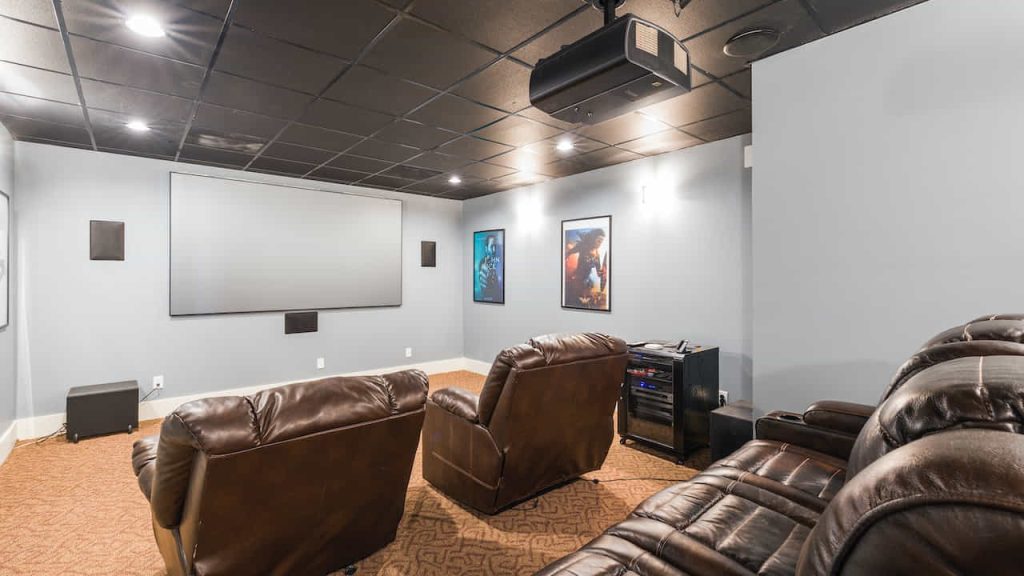 Home theater and media rooms are one of the most popular uses for basements, especially among larger families.
If your living room or den TV isn't cutting it and you find that you need more space for family movie nights, it might be time to invest in a projector and some comfortable seating and create a basement theater.
Playroom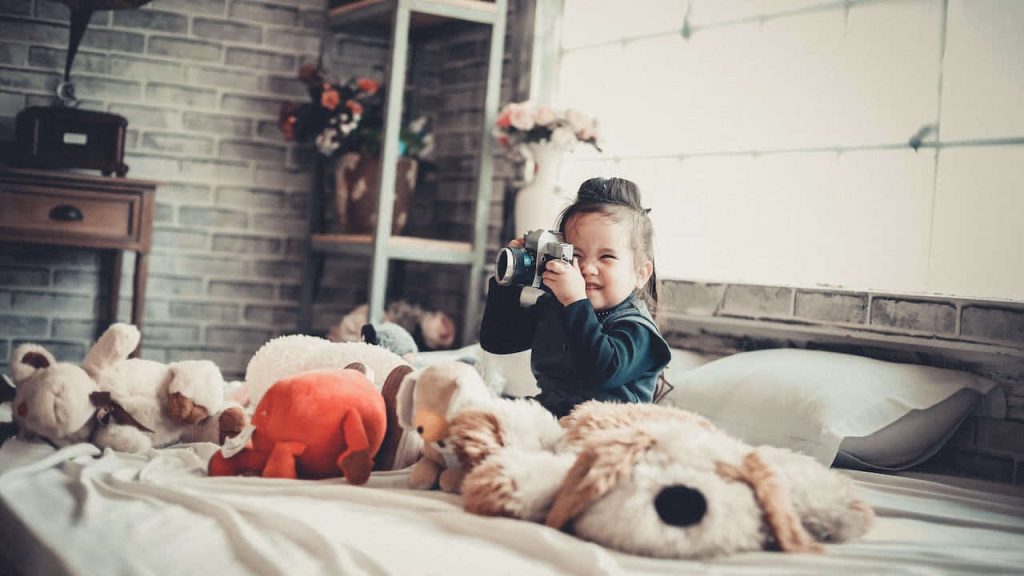 Give your kids space to explore and nurture their creativity (and keep their mess contained to one area of the home) by allowing them to utilize the basement as their own play space.
This is a great way to give them a sense of independence as they play while doubling as a storage space for toys and games that otherwise would clutter your home.
Home Office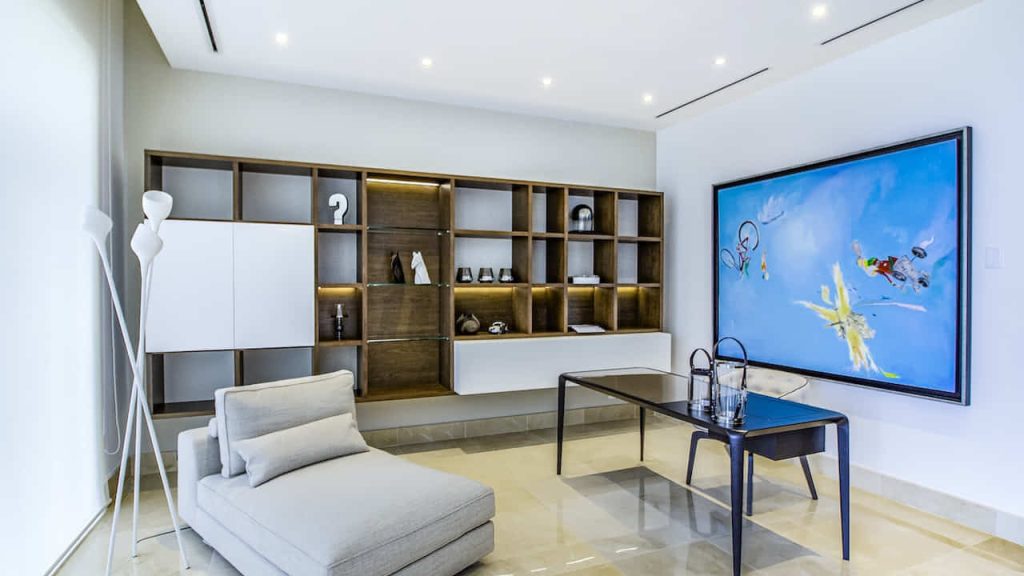 If you frequently work from home in the aftermath of the COVID-19 pandemic, you must have your own office space to remain productive and focused on work, even from the comfort of your home.
Enjoy a quiet place to work and find a better balance between your professional and personal responsibilities by creating a home office in your basement.
Craft/Hobby Room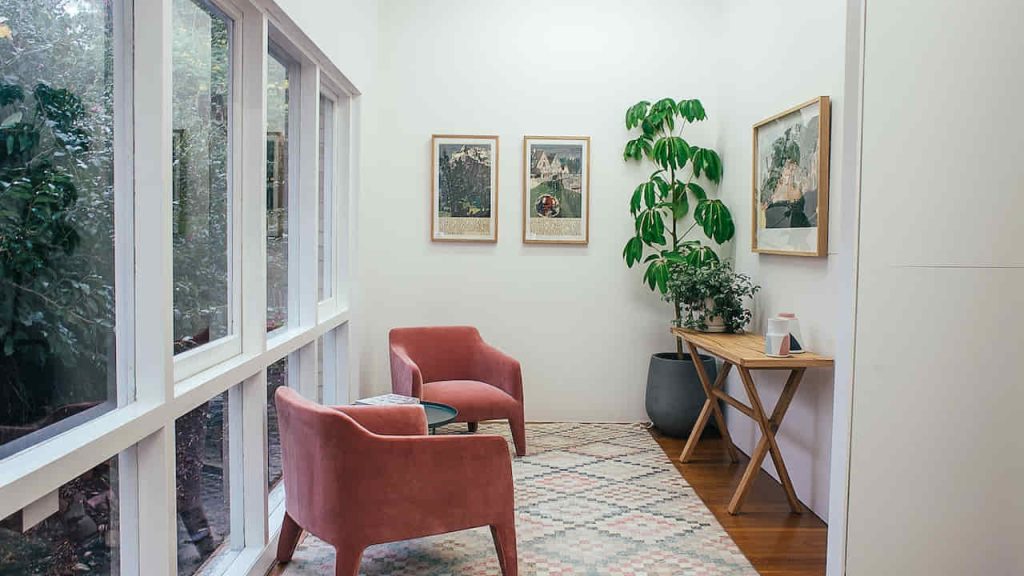 Are you an artist or have hobbies that take up much space?
Keeping your supplies and giving yourself a designated, separate room to complete your projects can be the perfect way to use your extra basement space.
Basement Renovation on a Budget: HOW?
An excellent method to increase your house's value and useable area is to remodel your basement.
You might be able to store undesirable goods in an unfinished basement. However, such an area is not as helpful as a full basement.
You may use this guide to renovate your basement to help you with anything from preparing the space for the building to adding finishing touches.
Let's get started!
Begin Working on a Specific Area of the Basement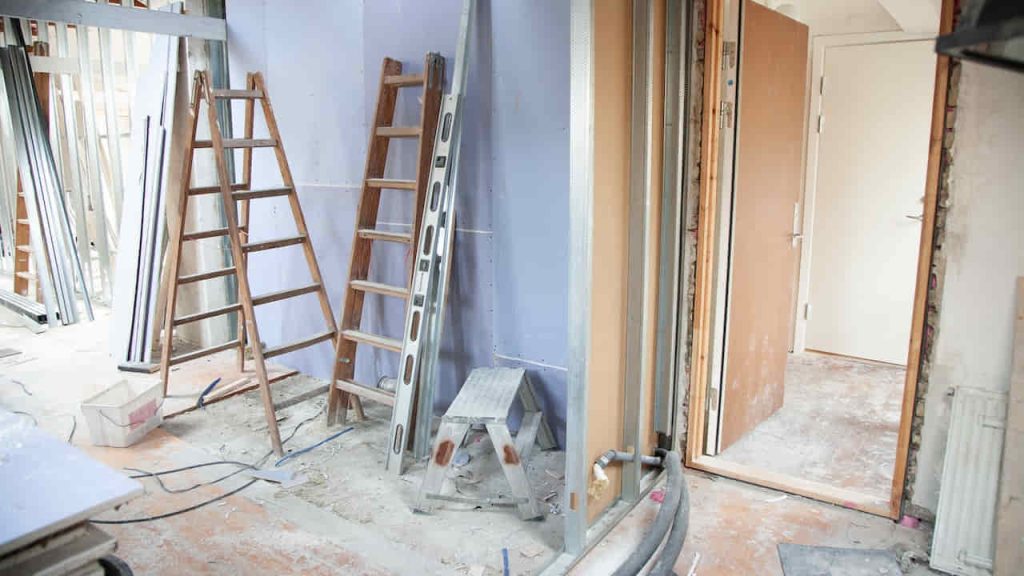 When individuals spend their funds renovating the basement, the outcome could appear dull. Instead, consider completing a smaller area and utilizing your finances to include some enjoyable amenities. The finished basement may be elevated and increase resale value by adding a wet bar, a big-screen TV, or aesthetic changes like brick or stone.
Ensure the Basement has NO Moisture Problems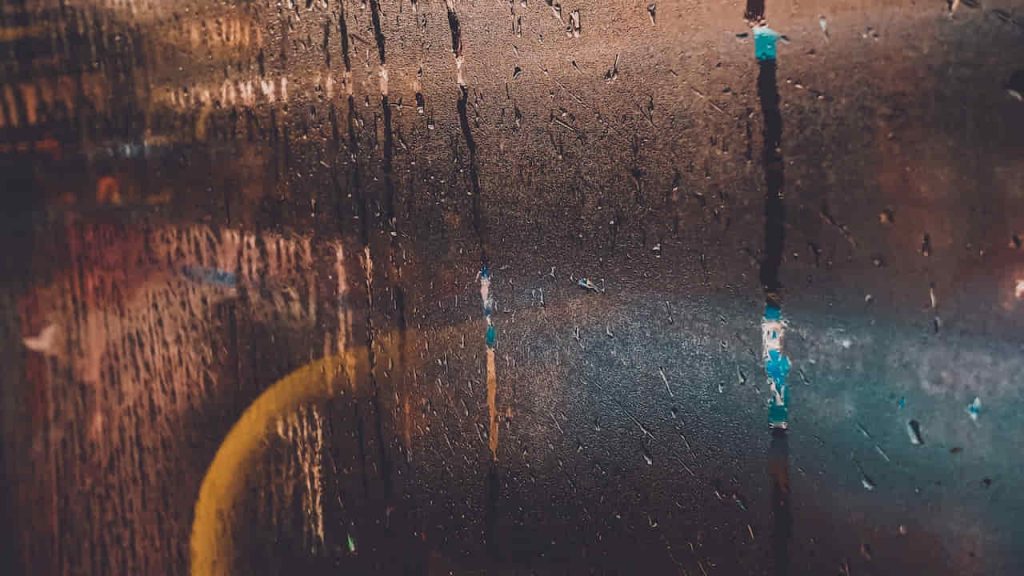 A completed or unfinished basement might suffer from moisture and leaks. Make sure there are no dampness or water problems. If so, speak with a business that specializes in waterproofing and water damage repairs.
Select a Budget-Friendly Ceiling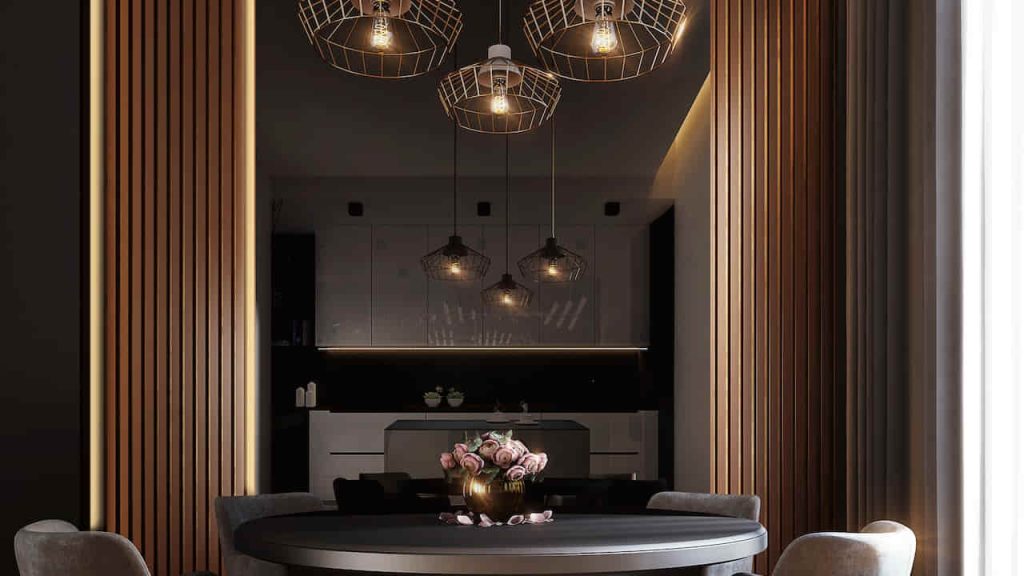 You have three choices: painting, ceiling tiles, or sheetrock.
Since they make it simple to access electrical and water connections in the basement, ceiling tiles may greatly assist. However, they are a little challenging to install since they need to be done accurately and squarely.
Although sheetrock is less expensive, it is difficult to cut into it afterward for repairs.
So what is most easy? If you don't mind the industrial-rehabbed look, painting is an easy DIY project.
Decorate Your Space With Unique Things After Basement Renovation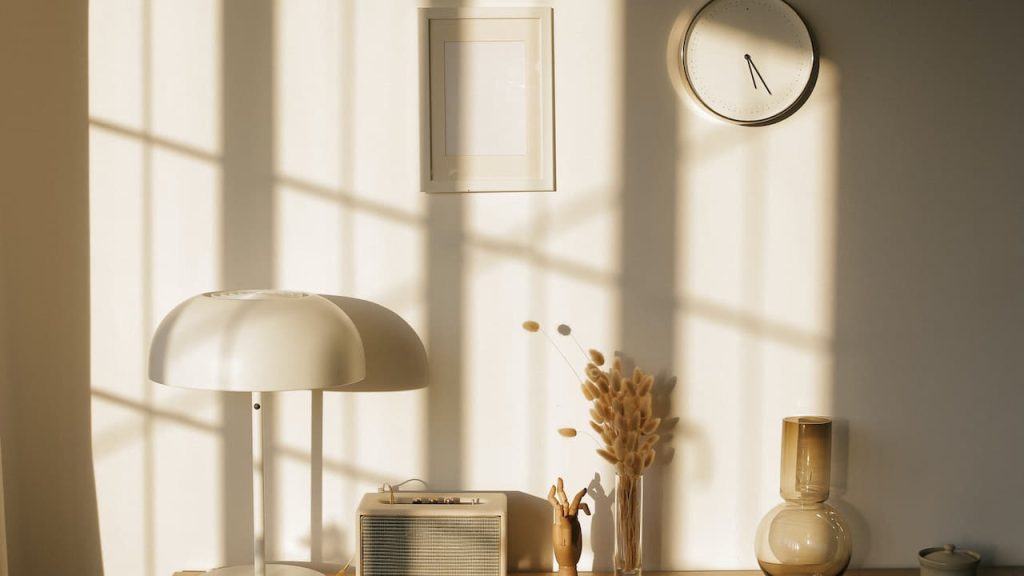 Most homeowners feel at ease taking "decorative liberties" in the completed basement. Look for unusual objects at a thrift or salvage shop. Would you like your room to have the atmosphere of a ski resort, farm, or ultimate football fan zone? Bring your inner decorator!
Remove the Stale Basement Air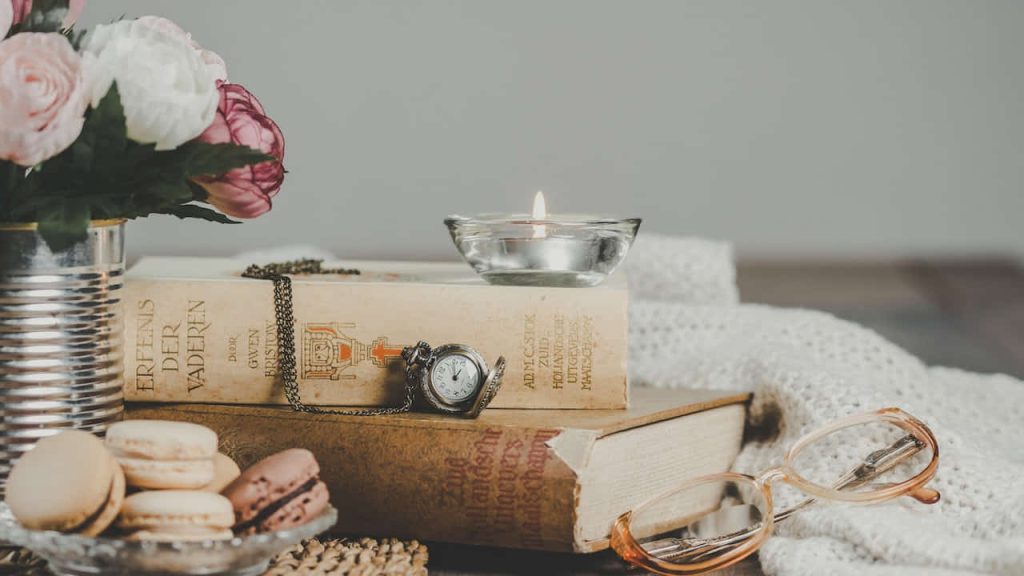 If you take every precaution to prevent dampness, musty odors might still appear. If you cut corners, the finished basement won't be used to its full potential. Find the best fit for an air purifier.
Low-cost Basement Flooring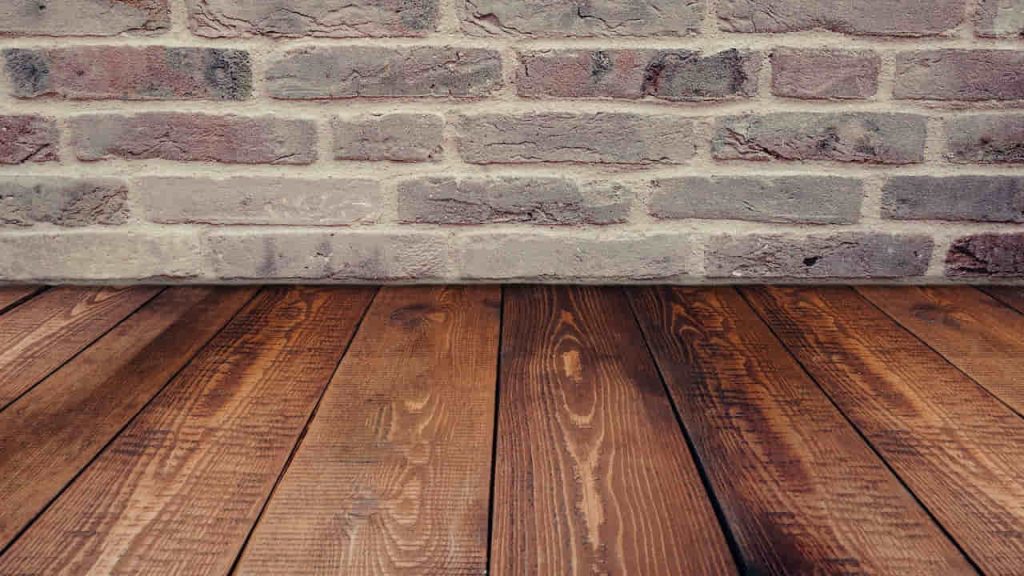 Consider luxury vinyl tile (LVT), as basement flooring may be pricey. Compared to installing tiles the conventional way, it is water resistant and far less expensive. Use a sizable area rug or throw rug and refinish it with concrete for a more industrial appearance.
Paint the Basement Yourself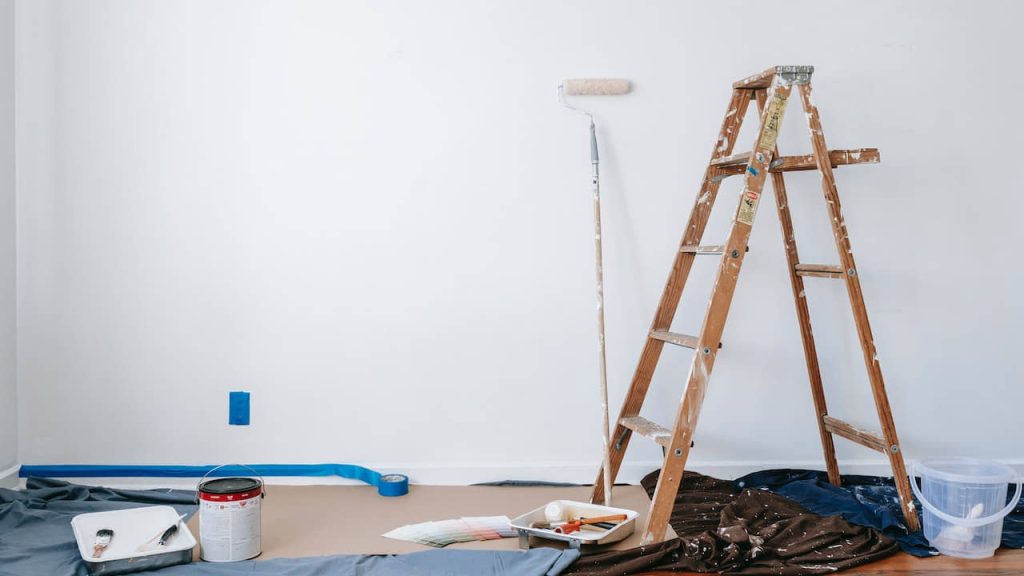 A professional will complete the task of building new walls faster and better than you can. Hire the basement renovation specialists to finish the drywall and install the walls. But if you want to save money, paint the room yourself.
Now, you're all set for a fantastic basement renovation – READY SET GO!