Every business requires an effective ecommerce marketing strategy to capture the interest of people and increase its customer base. The trick here is to the get attention of your target audience and customizing your strategy as per their needs. Let's find out what could be a successful eCommerce marketing strategy.
1. Create Original Content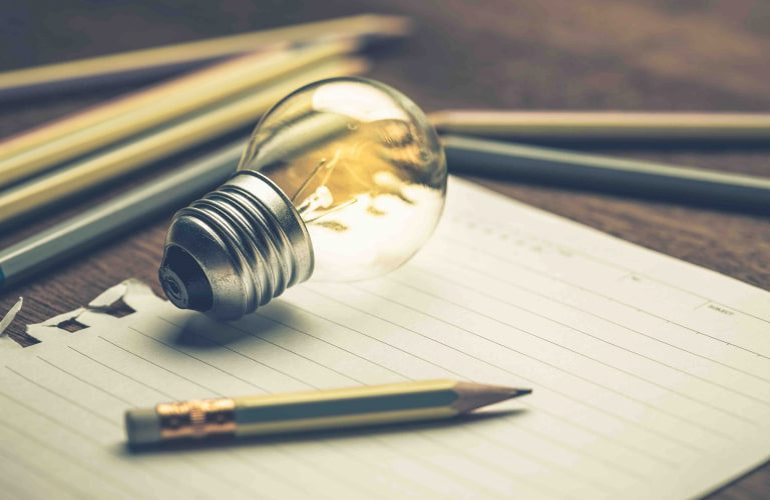 Your eCommerce website must have unique content with proper call to action for visitors to take action and become customers. Whether you are posting a picture of your items or writing an "About Us" page, the content-quality must convince your customers to buy products and services from your website. Visual content is especially important to make your eCommerce marketing strategy efficacious. Use a combination of visual and textual content to attract more customers to your website. Avoid plagiarized and unoriginal content at all cost. It creates a bad impression and damages your sales because customers believe you are running a fraudulent business.
2. Social Media Marketing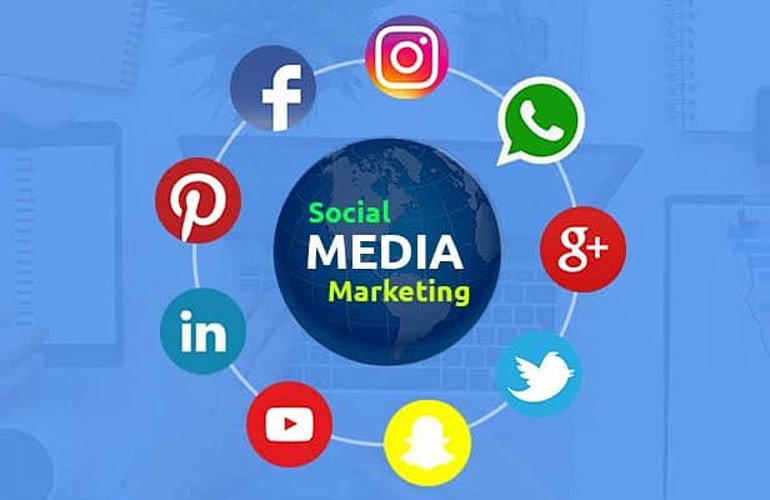 The most influential eCommerce marketing strategy of 21st century, social media gives you the capacity to reach thousands and even millions with a single post. The trick here is to get involved with your audience. Do not just promote your business, make customers believe you care about them. Reward your followers with social media exclusive giveaways and deals for liking, sharing or inviting friends to follow your page. For eCommerce sites, Facebook, Twitter, Google+ and Instagram are some of the best platforms right now.
3. Email Marketing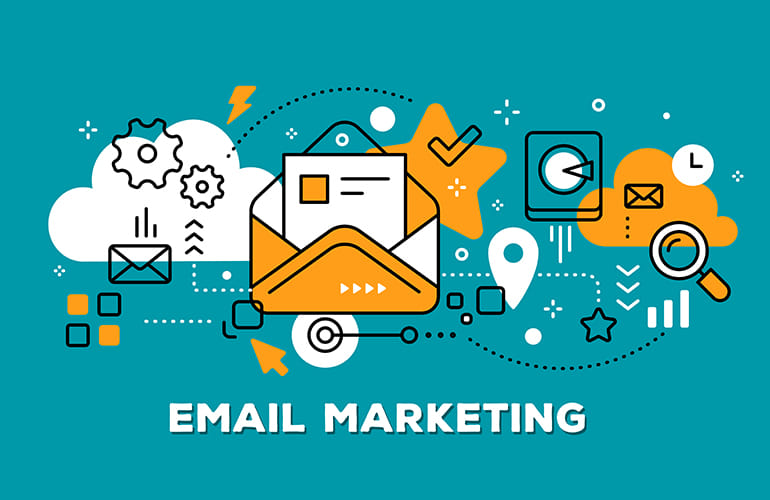 A very effective eCommerce marketing strategy to build a relationship and communicate with your customers is using email for promotion. Your goal here is to persuade visitors to subscribe on your website for updates. However, it is easier said than done because an email marketing strategy needs a lot of care and planning.
Avoid writing email in a mechanical tone, otherwise it will land in the junk mail folder. Also, you should only send emails to your potential customers, not everyone in the town/city/country.
Any email not related to the recipient's interest will be marked unimportant and disregarded instantly. If you have worked hard to build your email marketing list, make sure you do not ruin your efforts by sending them multiple emails at a time. People easily lose interest when they see 3 or more emails from the same company at a time.
Send email once a week and make sure it has interesting content for your customers. You can also ask the subscribers how often they want to hear from you and can even send them daily emails or a monthly digest.
4. E-Commerce Marketing strategy is using Videos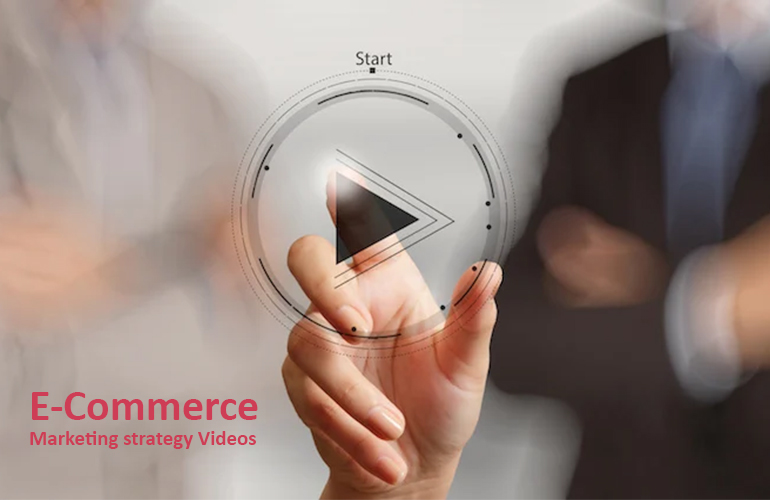 Another effective eCommerce marketing strategy is using videos for promotion and guiding your existing and potential customers. The videos can be shared on any social media platform. Better to create your own YouTube channel and post commercials of your product range, product reviews done by bloggers or interviews of people affiliated with your brand. Plan your video marketing strategy today.
5. Search Engine Optimization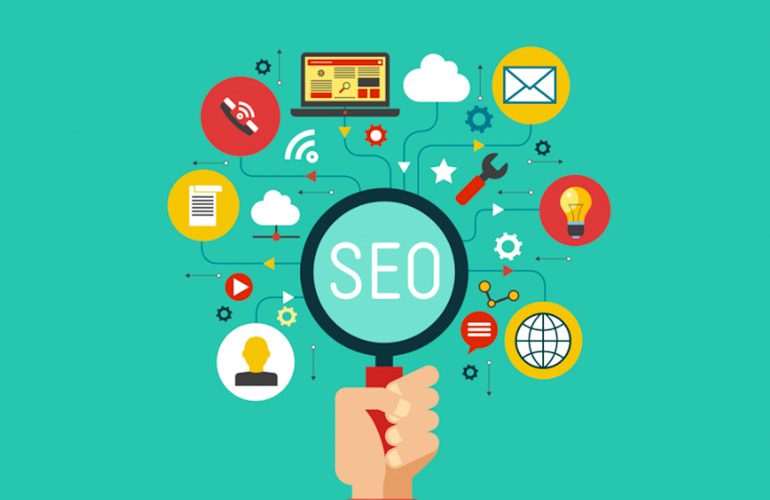 Constantly updating your website with new and informative content that is optimized for search engines is a very productive eCommerce marketing strategy. For instance, if you eCommerce store is selling garments, you need to pick the keywords around your products and use them on your own site, review sites and other high authority sites to get exposure. You have to work on both on-page and off-page SEO, and may need professional help to execute this strategy.
6. Pay-Per Click Advertising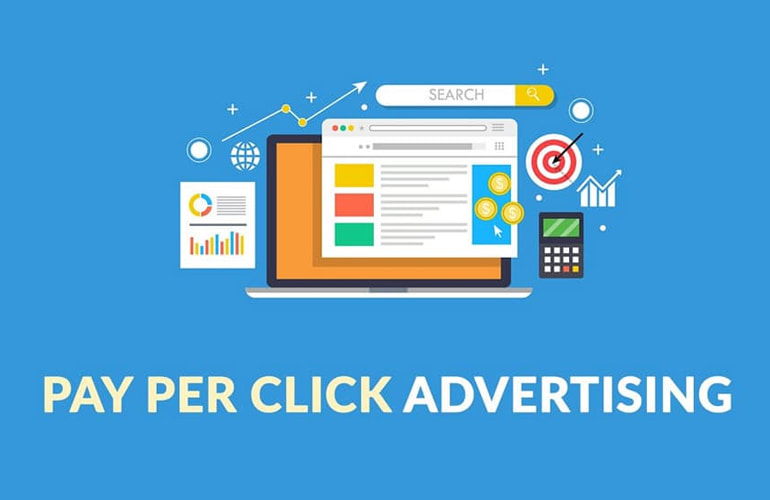 An eCommerce marketing strategy requiring some investment, the pay-per click advertising is a method used to direct someone to your website when they click on your advertisement. Such advertisements are usually shown on social media platforms and search listings. A well-managed pay-per click advertising campaign is an easy way to generate traffic. You will be charged a fee each time your advertisement is clicked, so make sure you set aside budget for this in the start. If you cannot afford it in the start, you just have to rely on SEO.
7. Press Release (PR)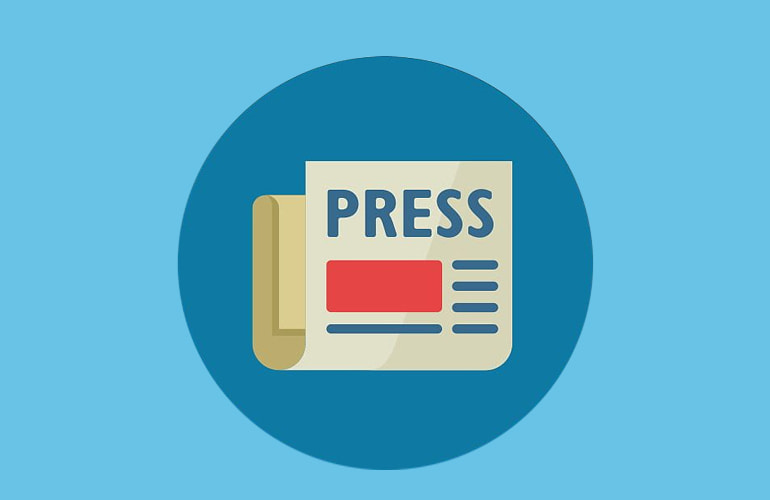 Writing Press Releases for different blogs, magazines and newspapers requires you to make your story pertinent to each channel. Ideally, you should make a list of publications related to your business that your target audience is likely to read. You should then pitch to various journalists and bloggers why they should promote your content.
Keep in mind that you might need different pitches for different people (for example, a sustainable fashion blogger and more style-focused blogger would need different pitches). You can even gift products to bloggers and journalists for a review (if applicable to your market) that they can post on their platforms.
8. Affiliate Marketing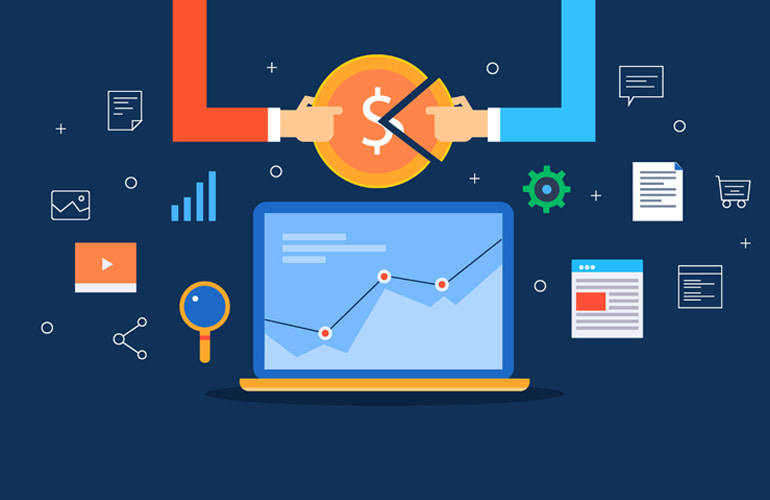 This eCommerce marketing strategy involves allowing other people to market your products for a percentage of sales that are made from their endeavors. This strategy is different from PR because the affiliate's involvement is directly tracked using an affiliate tracker software.
The affiliate is provided a link to your product/service page which he advertises on his webpage and on other pages. When this link is clicked, it takes the visitor to your product page and if they make a purchase, you have to pay a certain amount to the affiliate.
This marketing strategy is effective if you partner with affiliates with hundreds of thousands of followers. On the other hand, you can take help of affiliate networks like Rakuten LinkShare, Commission Junction and ShareASale.
9. Retargeting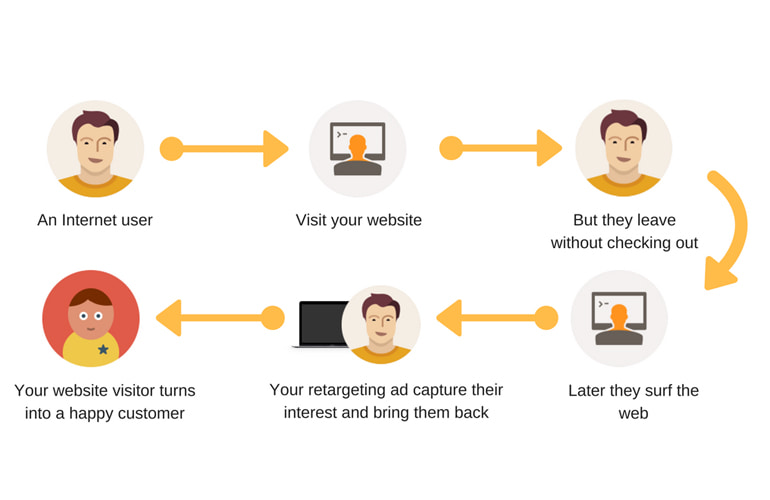 It is a unique eCommerce marketing strategy where customers who have shown interest in your eCommerce store and are likely to come back to your website for a purchase are targeted.
These customers are tracked and the products they were looking at are shown in a retarget advertisement. For example, a customer who placed a pair of shoes in her online shopping cart, but exited your website without finalizing her order can be shown that pair of shoes and similar ones on her future visits to your website.
Retargeting is an effective way to direct the customers to products that they might be interested in, thus increases the chances of a sale.
10. Launch Online Stores on Different Platforms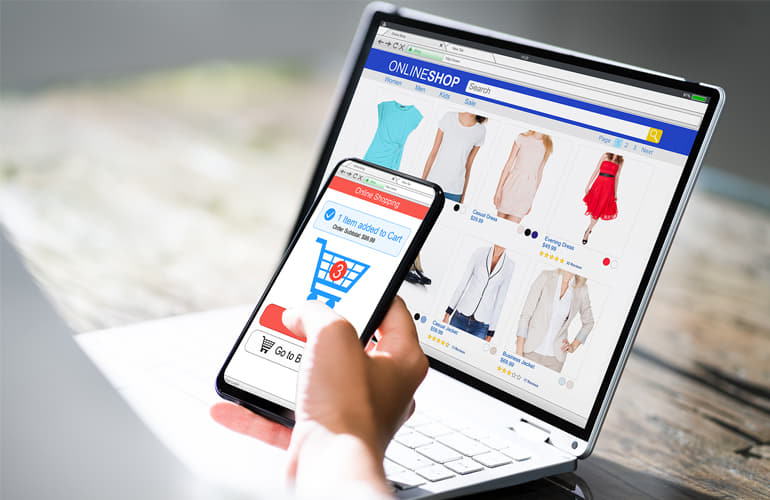 One interesting advantage of social media for businesses is to use it as an eStore. Make separate eStores on Facebook, Instagram, Google+, Twitter etc., allowing customers to order products by directly messaging you. Other platforms where you can launch online stores include B2B networks and eCommerce sites.
The purpose of this eCommerce marketing strategy is to make your company increasingly accessible to your target customers.
11. Mobile Marketing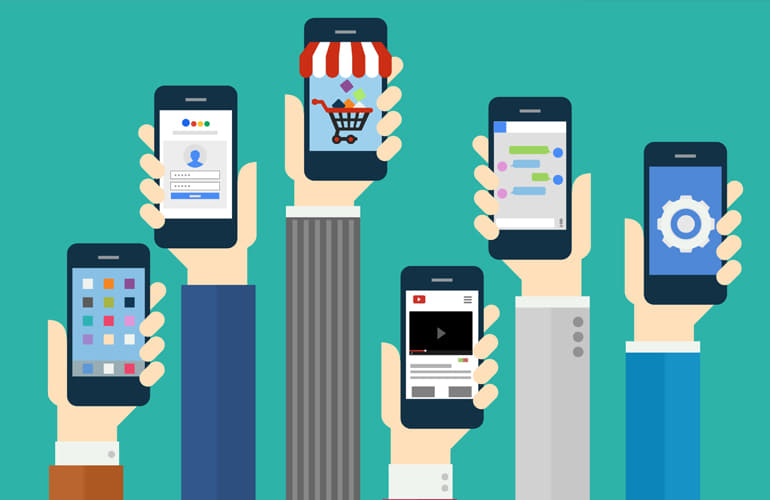 While formulating an eCommerce marketing strategy, make sure your site is compatible with different mobile devices. Most people use their mobile devices for online shopping these days, which means if your site is not responsive to different platforms you might lose lots of customers.
Mobile marketing has advanced a great deal and allows you to target specific mobile users. Geo-targeting is one of the best ways to target your audience. It allows you to make your advertisements much more personal by targeting a specific region. For example, if your store is based in Los Angeles, you would like to target people living in the state of California rather than someone in London.
In eCommerce, this specificity gives you the chance to advertise to potential customers who are nearby, so you can convince them to drop by and browse your store for a more personalized and purposeful experience.