Trading does not only refer to stock trading anymore since there are other alternatives to consider as well these days. The alternatives are, of course, foreign exchange, aka forex trading and crypto-currency trading. Keeping all the high potential investments in mind, we have 3 tips for successful trading that will help you in 2021, even amidst all the turbulence.
1) Buy Bitcoin as Soon as it Dips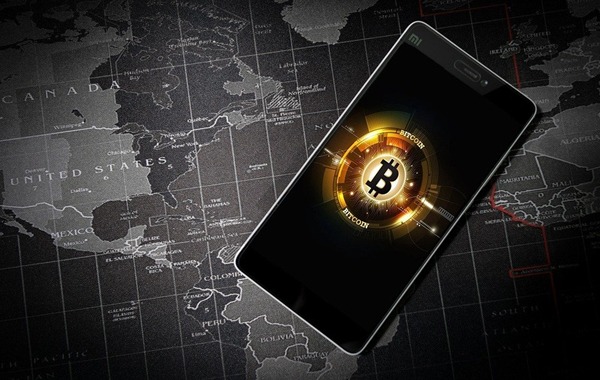 Bitcoin broke through all expectations and previous records, managing to go past the US$60,000 mark on March 13, 2021. It needs to know that bitcoin had just broken the US$50,000 barrier in the month before, while back in January, it had passed $30,000 and $40,000 marks for the first time in one month! Not only is bitcoin rising in value at an unprecedented and incomparable rate this year, but that peak is also following a much more stable pattern for a longer period of time, as compared to anything that we have seen before with this cryptocurrency.
Nevertheless, the dips have still been there, and bitcoin prices will continue to fall every now and then, before jumping up again. If you wish to trade this year and you have not even considered bitcoin yet. It might be a decision that you come to regret later. The previously infamous volatility of bitcoin has never been more favourable for traders than it is right now.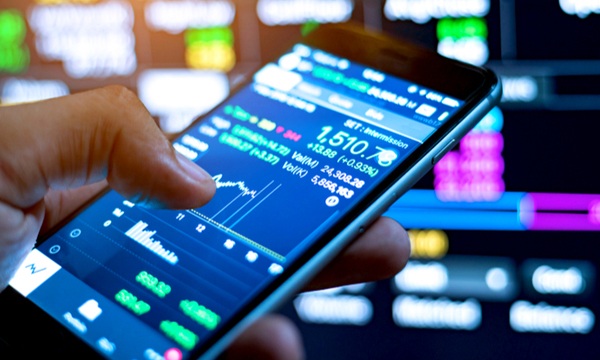 2) Act Fast with Mobile Apps
Now you don't need to be sitting in front of your PC to make a trade. Now a days, business branding really matters on social media marketing. With mobile apps for trading, you can take advantage of market movements or news as soon as it happens, even if you're away from home. Mobile apps are offered by increasing numbers of online brokers. And it also provide a full featured trading experience on a smaller screen. For example, easyMarkets offers the same level of functionality and risk management tools in its app as its web platform. As long as you take normal precautions when trading. And it can help you react faster when the markets are moving.
3) Don't Let Past Mistakes Weigh You Down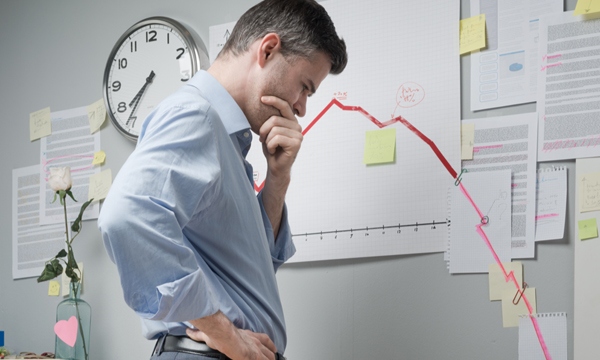 Do not let your previous failures in trading overwhelm you to the point where you fail to capitalise on the new market today. Anyone who knows anything about share trading in all its seriousness will tell you that many of the mistakes. If you have proper strategic plan then these previously mistakes would have been winning moves in a different market.
In the world of trading, permanence is a non-existent term and no one can actually predict the stock market infallibly. What was a mistake yesterday could be a winning move today. But you will still have to get a proper read on the concerned market first. And alongside the various factors influencing that particular market. If and when you are able to do that, taking risks and making the right calls will soon begin to feel much more instinctive.
Despite 2020 being considered a bad year for investing by many, those that managed to do so intelligently will be reaping the benefit in 2021. The same can be said about 2021 since the markets are only just beginning to get back up again. Although this is variable and dependent on the sector, stock markets are mostly showing early bullish tendencies in 2021. Making this a perfect time to invest intelligently by utilizing these tips for successful trading.