Starting a business is liberating—and at times—incredibly frustrating. One of the most common complaints that entrepreneurs face involves sales. How do you get your product out there? How do you spark interest while protecting your budget?
There are so many factors that come into play when improving sales, but don't fret just yet!
Here are some simple steps you can take to boost sales for your business simply without going over your budget.
Research. Research. Research.
The importance of retail market research can't be overstated. The information you gain provides important insight into the needs of your customers, so you can offer a competitive edge.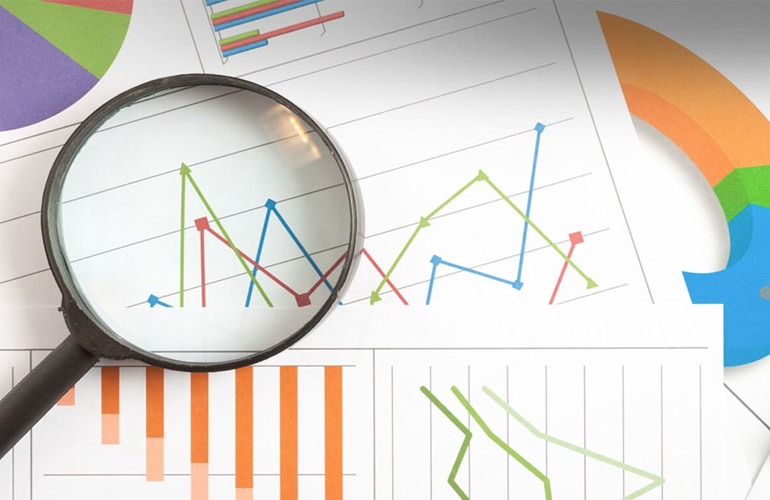 Some of the most popular forms of market research include surveys—both digital and paper—and focus groups.
Stand Out from the Crowd.
Once you have a solid understanding of your customer base, find ways to make yourself stand out. What do you have to offer that's unique or a step above the competition? Maybe your product is higher quality, solves a unique problem, or maybe you offer stellar customer service.
Spark Interest in Your Brand.
Make room in your budget to host giveaways, sales, and other deals that will attract potential buyers. Trying a new product can feel risky, but you can ease buyer apprehension with discounts and other special offers. Plus, you will build trust in your brand and turn new buyers into repeat customers.
Do Not Sell Yourself Short.
When selling a popular product, you might be tempted to lower your prices substantially in order to gain a competitive edge. Don't. You can offer a good deal, but you must be fairly compensated for your work. If you put more detail and time into a particular item, price it appropriately. Quality speaks for itself, even when it comes to cost.
Be an Overachiever.
Always go the extra mile for your customers. There are so many people that simply choose to support a business because of the care and compassion they receive from the owners themselves. Make sure they know you care about their happiness with their purchase.
Show Your Process.
People want to see how hard you are working. They want to know the tedious steps that go into your business. Take them along the journey with you. Utilize blogging, vlogging, and photography to showcase how you are running the show. Not only will this gain attention, but it will gain respect for your trade.
Remember, you must not be afraid to go back to the drawing board. Find a method that works for you and the customers that you serve. Owning a business is a learning experience that never ends. By paying attention to your audience, you are on the right path to a long, rewarding, ride