Broadway is one of the crown jewels of New York City. The glitz, glamor, and glee of a Broadway show is a bucket-list item for people around the world. Each year more than 13 million people enjoy the best Broadway shows and live entertainment. Most of Broadway's famous venues are located in the theater district, and every season brings a new wave of musicals and plays featuring performances by top stars.
Best Broadway Shows in New York
Of course, everyone has his or her own favorites, but these are five shows your New York visitors would enjoy.
'Hello, Dolly!'
"Hello, Dolly!" is one the Best Broadway Shows with a contemporary message but old-fashioned charm. The show tells the story of Dolly Levi, a matchmaker living in New York during the late 19th century. The part is played by no other than the Divine Miss M. Bette Midler's infectious warmth and tenacity wins over even the most difficult skeptics. It's as if playing the role of Dolly was her divine destiny.
'The Lion King'
"The Lion King" is a family favorite for good reason. It's a joy to watch for kids of all ages. From the incredible artistic animal costumes to the moving tribal music, it has audience after audience screaming for an encore.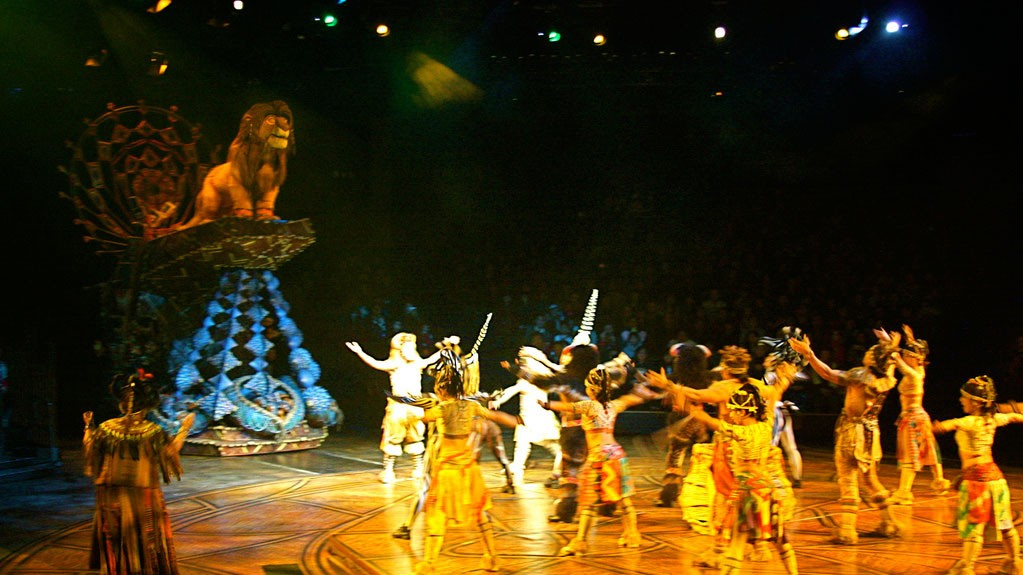 Renowned director-designer Julie Taymor has taken the popular Disney movie's mythic plot and combined it perfectly with the musical score from Elton John and Tim Rice to create an award-winning masterpiece.
'School of Rock
What do you get when you combine the genius of Andrew Lloyd Webber with the foot-tapping fun of the original 2003 "School of Rock" comedy about a kids' band formed in an uptight prep school? You get perfection and a memorable show that has the spectators on their feet. "School of Rock" is quickly climbing the Broadway ladder to become one of the all-time favorites.
'Wicked'
"Wicked," the ingenious musical prequel to The Wizard of Oz, deals with surprisingly complex emotional themes with an extraordinarily entertaining delivery. Questions about ideals and dogma surrounding standards of beauty, morality, and fascism, are mixed with amazing music and incredible performances.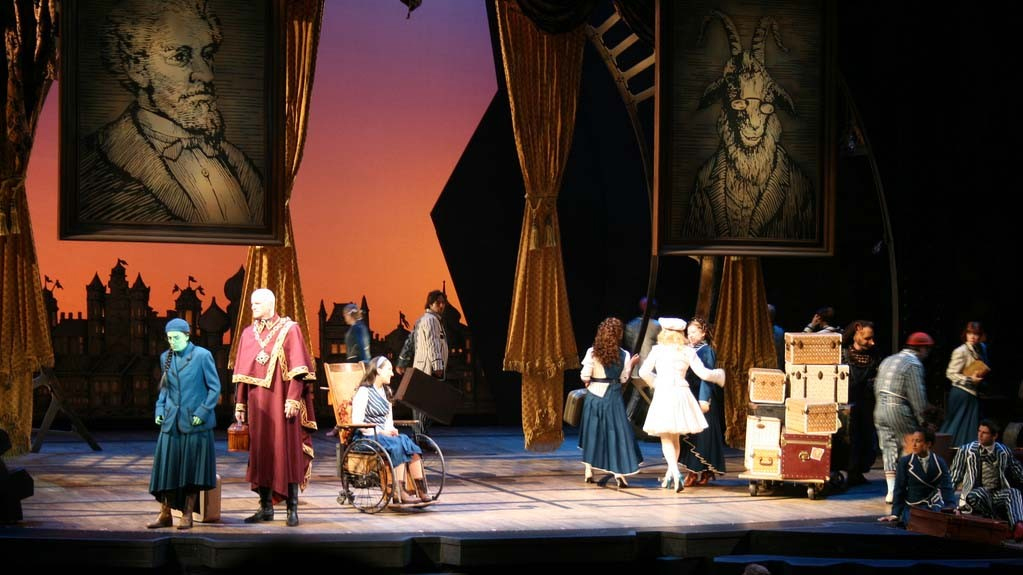 The combination of Winnie Holzman's spectacular book and Stephen Schwartz's pop-culture musical score make "Wicked" an award-winning crowd pleaser.
'Beautiful'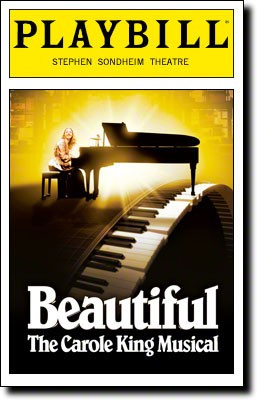 "Beautiful" is simply beautiful. It may be a youngster on Broadway, but it's winning over audiences from around the globe just like the classics did. The story of beloved songwriter Carole King is real, gritty, and fabulously entertaining. Your clients will love it!
Who doesn't love a good show? Nothing says thank you to a loyal customer like tickets to Broadway. From classics such as "The Phantom of the Opera" and "Chicago" to newer arrivals like "Waitress" and "Frozen," there's something for everyone. A night at a Best Broadway Shows, along with dinner and drinks, creates new memories that will be cherished for a lifetime. The lights, the stage, the costumes, and the music are something best experienced in the one and only Broadway in New York City.