You've been driving your Toyota Corolla for over fifteen years, but now it's time to get a new car. Buying a new car can be an exciting experience, like a kid running around in a candy shop. But here is an important question: what kind of vehicle do I get next? There are so many factors to consider that it can be overwhelming.
There is a bevy of different factors that can influence your decision: past family cars, advertising, internet reviews, etc. Knowing the general positives and negatives of car types is a good thing to know. Here are some factors to consider while buying a new car when you are going to own it.
Read More: Essential things to check before purchasing a used car!
1. Sedan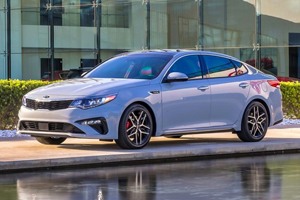 A sedan is defined as ​​a passenger car with four doors and a separate trunk: the classic idea when you think of a car. Some of the benefits of a car include better gas mileage than most competitors, they are easier to navigate in cities because of their smaller size, and they are generally cheaper than SUVs and trucks.
Sedans are great for people that have to drive a lot, don't have many passengers (a family, kids, a band, etc.), and those who might want more horsepower, like a sports or muscle car. Choosing a sedan as a next purchase is always a good bet.
Also Read: 6 Ways to Add Beauty and Protect Your Car!
2. SUV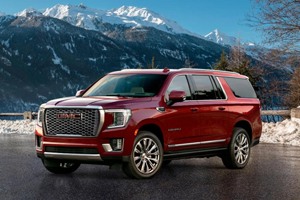 Moving onto another type, SUVs have become a popular option in the U.S. SUVs are great for families and people who like doing recreational activities that require more space (surfing, rock climbing, playing music).
SUVs provide more safety, luxuries, and space than most sedans do; however, the price of most SUVs is more than sedans: more features and space cost more money in the long run.
---
3. Truck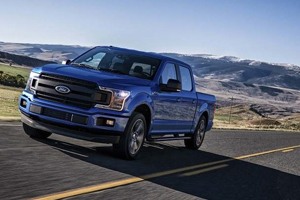 And lastly, a truck is a hardy option for anyone to consider. Trucks have more space, can go off-road easier, and have more hauling power on average than sedans and SUVs. With a truck, you can install many additional features like off-road tires and ​eibach pro lift springs from the auto professionals at Apollo Optics.
Of course, trucks get less fuel mileage on average than the former's options but newer models and diesel trucks do better. And like SUVs, the safety of trucks is generally better on average because of their weight and space for more safety features. Here is how to choose the best dash covers for your Ford.