Budget-friendly date ideas are essential for several reasons. They can help couples or individuals who may not have a lot of disposable income to still enjoy spending time together without breaking the bank. 
Additionally, it can be a way for people to get creative and come up with unique and fun ways to spend time together without relying on expensive activities or outings.
So you just moved to a new city with the help of Black Tie Moving, and you have a date lined up for this weekend. Moving can be costly – so can dates.
Fret not! We're here to help you with fantastic date ideas that won't break the bank.
Here are seven budget-friendly date ideas. Let's get into it!
Spend Time Outside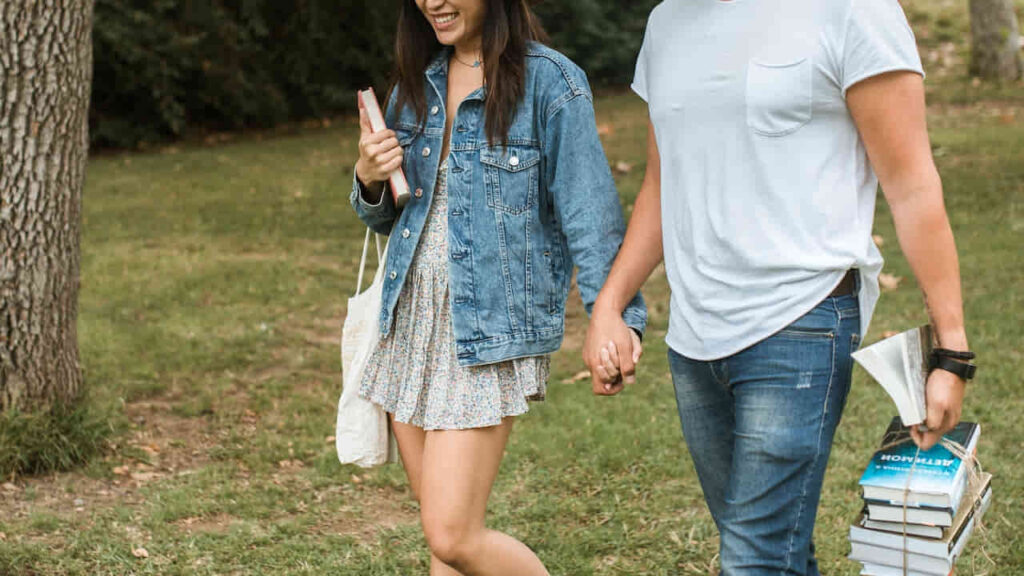 Nothing beats a romantic walk surrounded by nature and all its beauty.
Visiting the local park or going on a hike is free and provides a magical environment for you and your sweetheart.
So the next time you plan a date with your partner, suggest going on an outdoor picnic or walking through the woods. Spending time in nature also provides a slew of mental health benefits for both of you.
Local Zoo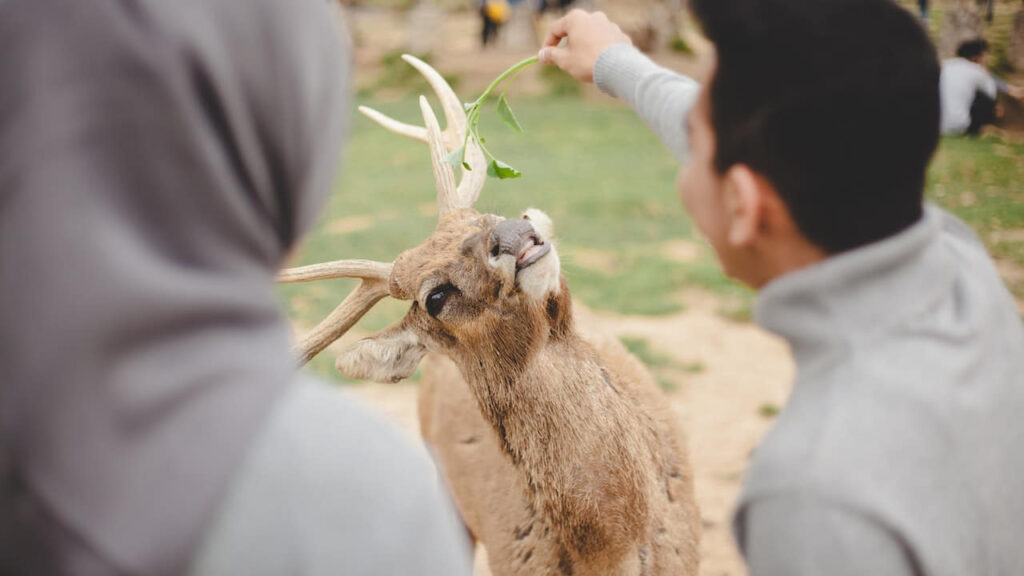 The majority of zoos in the United States are free to visit. This is what makes them a wonderful spot for your next date.
You get to enjoy seeing all the animals – all while holding your loved one's hand.
Zoos are a perfect location as you don't need to spend money to create new memories with that special person in your life.
Visit the Art Museum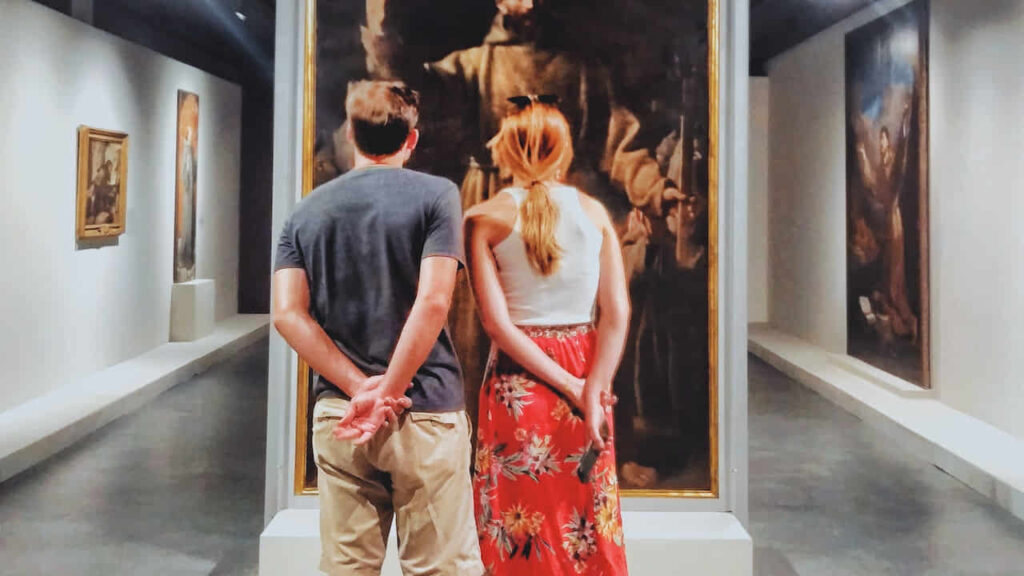 Like zoos, there are plenty of art museums in the United States that are free of charge.
If you and your partner enjoy the finer things in life but don't necessarily want to shell out the cash for them – take a trip to your local art museum.
This is a budget-friendly date that combines both romance and learning in one.
Coffee Shop Romance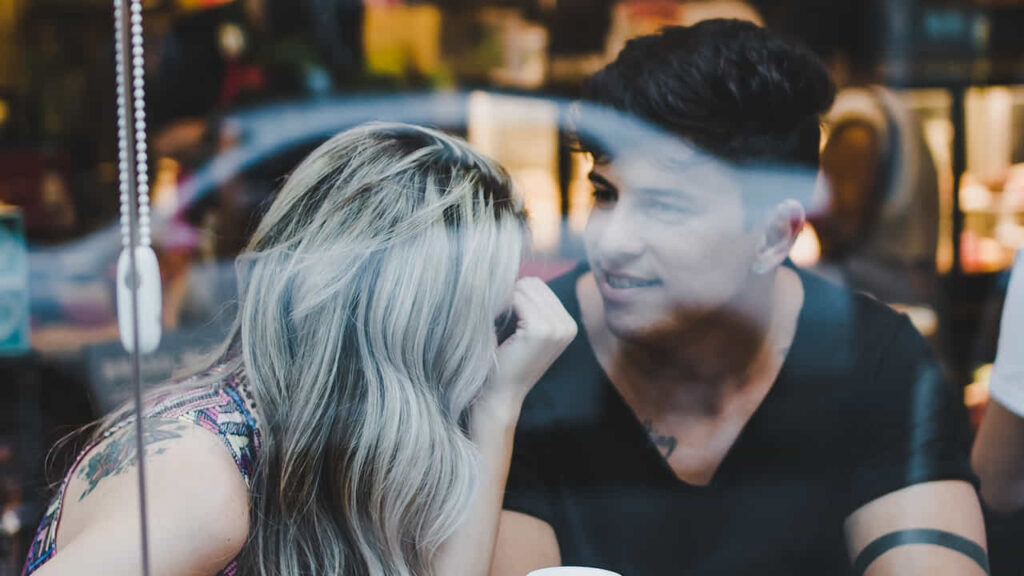 There's something so tranquil and special about local coffee shops.
The vibe is perfect to cozy up with your partner for an affordable date option. You can stay at a coffee shop for hours and only spend a few dollars on a coffee or tea.
Bring along a good book or board games to add extra enjoyment to your coffee shop date.
Cozy Night In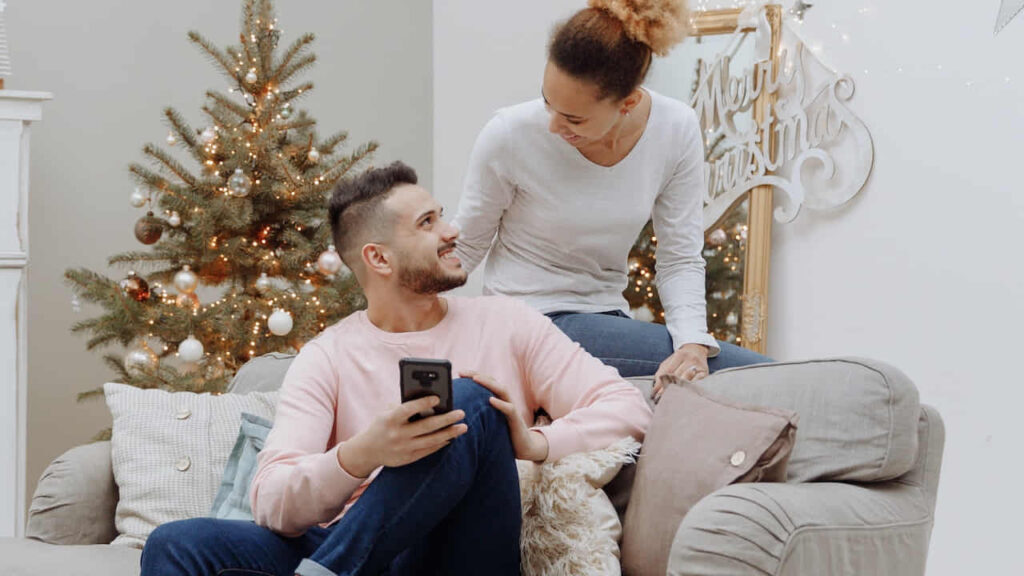 Who said you must go somewhere to have a romantic date night with your significant other?
No place like home has a great atmosphere to connect with your loved one.
Turn on good tunes, cook a nice meal, and pour that drink! A date night at home is an easy way to save money while enjoying quality time with the person who means the most to you.
The Cinema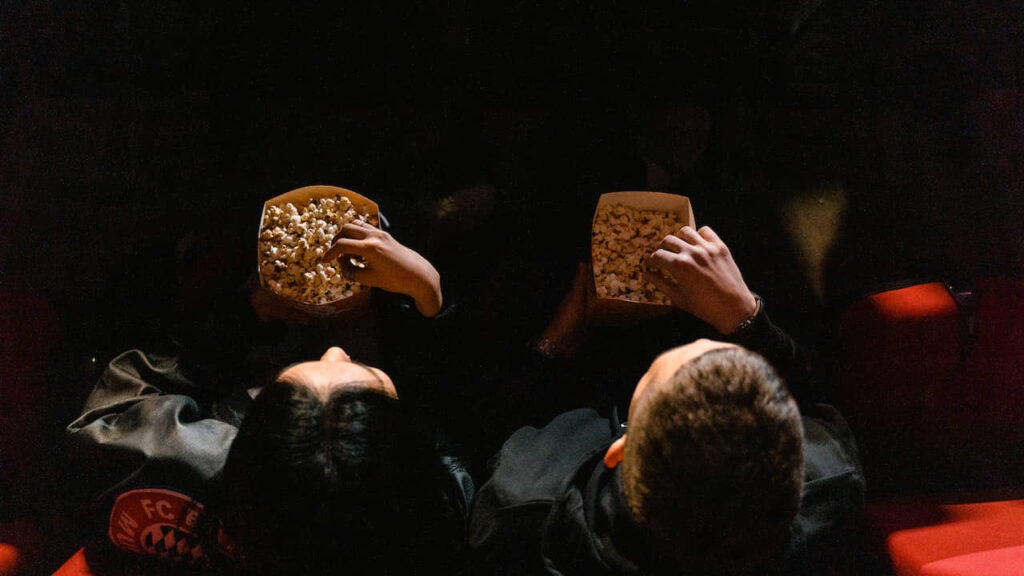 Everybody loves a good movie, and that's why going to the theater is a great budget-friendly idea. 
While movie tickets cost a little bit of money, it's well worth it. You and your partner are provided hours' worth of entertainment for a small fee.
To cut costs even more, consider bringing your snacks and be sure you grab dinner beforehand.
Local Farmers' Market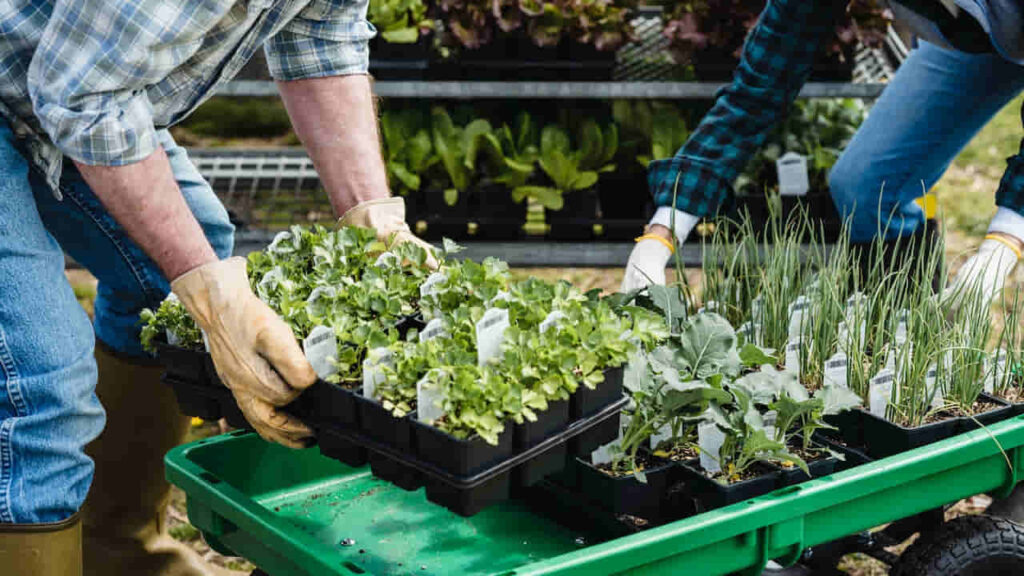 Fortunately, many cities have local farmers' markets on the weekend. It's a fantastic idea for a date with your partner.
Farmers' markets are a great place to people-watch and spend time outside. They are also relatively cheap if you go more for the experience than purchasing goods.