When you're getting ready to hit the road for a long-distance drive, there are a few things you can do to make sure you arrive at your destination safely.
Plan ahead of time for your long road trip. Preparing in advance will save you the stress of last-minute packing and help you to start your drive in the right frame of mind. Before you get behind the wheel, make sure you're alert and focused and that your vehicle is safe and stocked with essentials.
Next, take advantage of these five road trip safety tips.
1. Pack Healthy Snacks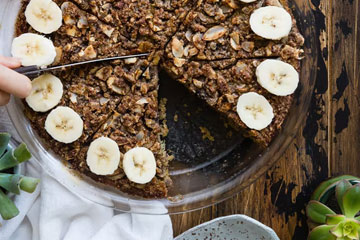 Packing a range of vitamin-rich, nutritious snacks will help you stay energized on the lengthy drive while avoiding fast food stops. Eating gas station junk food can make you feel lethargic.
Consider bringing trail mix, veggies, and plenty of water. It's not uncommon for people to fall asleep behind the wheel during a road trip. Having healthy food can keep you alert and energized!
2. Sit Properly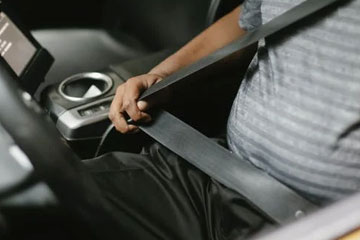 Understandably, you want to be comfortable when you're on the road for an extended trip. Whether you're moving across the country or traveling with your loved ones, your sitting position is key to a safe journey.
Sitting for long periods of time can cause blood clots to form in your legs. Whenever you make a stop, whether for gas or the bathroom, make sure to walk around and stretch.
Long-distance drives can lull you into a trance-like state. Be aware of your mental experience as you drive, and make frequent stops to get fresh air and move around.
3. Pre-Trip Diagnostic Check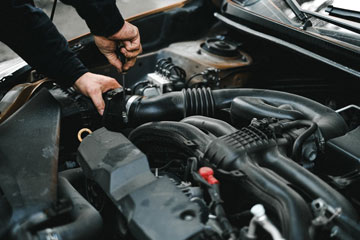 The last thing you want is to plan an exciting road trip and have your car break down on the side of the road in the middle of nowhere. Perform routine maintenance before hitting the road. Your checklist should include:
Oil changes
Tune-ups
Battery power checks
If you're not sure what needs to be done, bring your car to your mechanic. It's also a good idea to check your insurance coverage for roadside assistance and what that includes.
If you experience an accident during your trip, knowing who to call, such as a repair shop like American Automotive, can help during a stressful time.
4. Have an Emergency Kit Prepared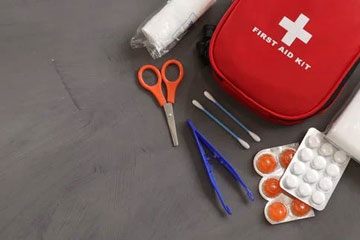 Having an emergency kit prepared and packed for your trip can make all the difference. This kit should include things such as:
First aid kit
Cellphone and car charger
Candles and matches
Flashlight
Blankets
Jumper cables
Non-perishable food items
Flares
Water
An emergency kit won't take up a lot of room, but it can help in a variety of situations.
5. Get Plenty of Rest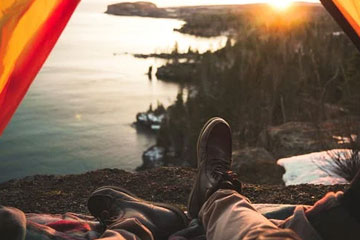 Understandably, you may want to reach your destination as soon as possible. It's still essential to take as many breaks as you need. They can be as quick as a five-minute stop to stretch your legs or a long break for a nap or an overnight stay.
With the right preparations, you can avoid undue stress and vehicle-related hazards on your next road trip.